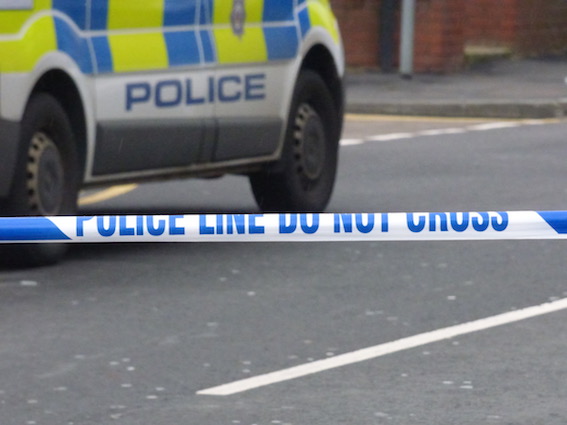 Police are appealing for information after cash was stolen in a robbery at a Leeds supermarket.
Leeds District CID would like to speak to anyone who has information about the incident which took place at about 10pm at The Morrison's supermarket in the Penny Hill Centre, Hunslet on Thursday 20 July 2017.
It took place after four masked men parked in the car park, then entered the store and attacked tills with metal bars. They then fled with a quantity of cash and drove away from the area in a silver Suzuki Liana.
The car was later found partially submerged in river water in the South Accommodation Road area. All four suspects were described as wearing dark jeans and balaclavas.
Detective Inspector Marc Bowes of Leeds District CID, said:

"This would have been a terrifying experience for staff and shoppers and we are conducting a number of enquiries today.

"Officers have recovered a silver Liana registration from NJ52 YUX from the river and specialist scenes of crime investigators are examining it today.

"We would like to speak to anyone who saw or has information about the robbery, saw the suspects fleeing the scene in the Suzuki or saw it being abandoned in the South Accommodation Road area.

"Anyone who has any information which could help assist the enquiry should contact Leeds CID 101 referencing crime 13170333304."
Information can also be given anonymously to the independent Crimestoppers charity on 0800 555 111.