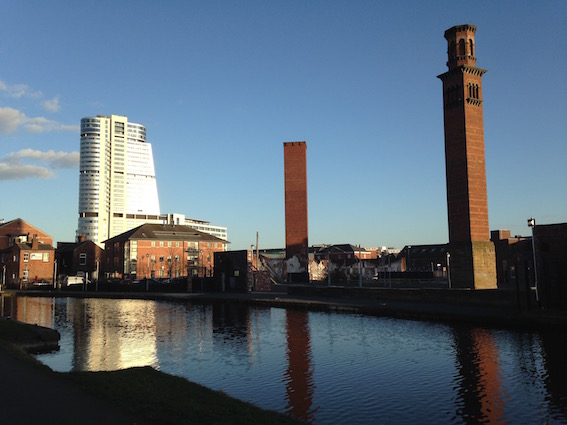 Plans to continue the transformation of Holbeck Urban Village – the area of north Holbeck between the River Aire and Nineveh Road – into a great place to live and work are set to be discussed next week.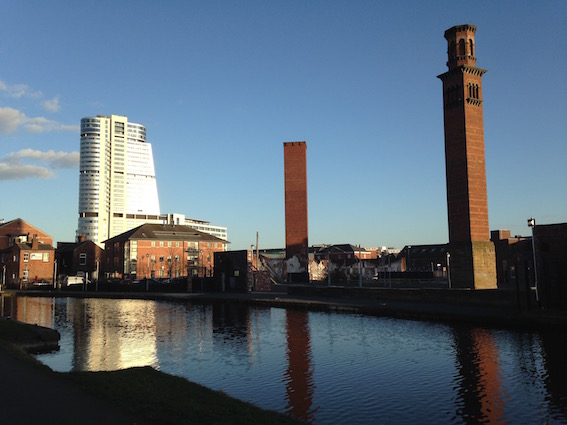 At a meeting of Leeds City Council's executive board, members will be asked to approve the start of a six week public consultation on a new supplementary planning document.
If approved, the document will aim to further boost the regeneration of one of the city's most historic areas.
Councillor Richard Lewis, Leeds City Council's executive member for regeneration, transport and planning, said:

"The Holbeck Urban Village has already seen some award-winning regeneration, and it is a key part of the redevelopment of the South Bank, one of the biggest and most exciting development opportunities in Europe.

"However, the last decade has also seen some huge changes in the national and local economy.

"We want to ensure we have a planning policy that remains up to date, which properly reflects our ambitions for Holbeck Urban Village and which will support and facilitate the further regeneration and revitalisation of this historic part of the city."
A number of landmark investment proposals have emerged in the Holbeck Urban Village area including proposals by global luxury brand Burberry and developers Carillion, CTP and Igloo.
If adopted, the new supplementary planning document would become a "material consideration" in all decisions about future development proposals in the area.
It would be used to provide information and guidance for planning officials.
Key proposed changes to the planning guidance include the extension of the site boundaries to include Sweet Street and further emphasising the importance of improving connections to nearby neighbourhoods.
The new guidance would also highlight the council's commitment to using compulsory purchase powers if needed to secure environmental, and economic improvements.
The council's executive board will meet on Wednesday 9 March.
A further report will be brought back to the executive board in the summer following public consultation.
To read a full copy of the report, including the draft Supplementary Planning Document, please visit: http://democracy.leeds.gov.uk/documents/s142766/Holbeck%20Urban%20Village%20and%20appendix%201%20290216.pdf