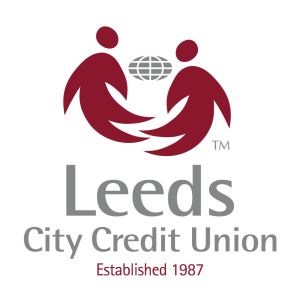 Belle Isle TMO
Exciting Opportunity at the GATE with Leeds City Credit Union!
* Volunteers Wanted * Full Training Given * Great Experience for Job Seekers *
Leeds City Credit Union are looking for volunteers to assist them in their sessions in the GATE; speaking to potential new customers; and sharing information about their account packages and saving schemes.
This is a great volunteering opportunity for anyone who wants to brush up on skills to get job ready… such as working in a team and customer services. Full training is given!
Contact the GATE for more information, or come along on Tuesday 2 February at 9am to speak with Ashley from Leeds City Credit Union.
Find out more at www.leedscitycreditunion.co.uk