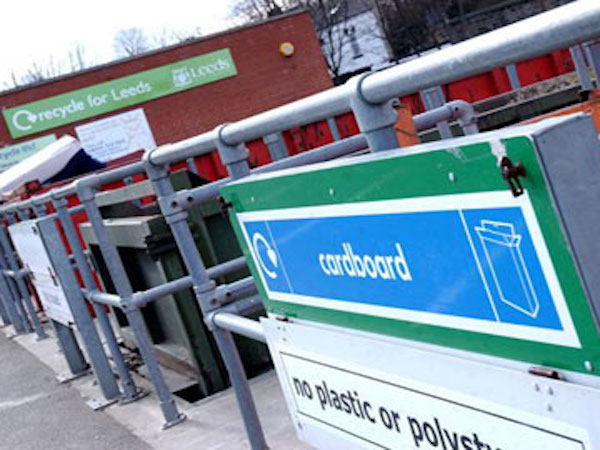 Leeds City Council has reopened the Holmewell Road recycling centre in Middleton for essential use.
To use the site you must book a slot to visit the centre. Your car registration will be checked and if you haven't booked a slot you will be refused entry.
You should only bring waste to a site if it cannot be stored safely at home and you cannot dispose of it in any other way.
The site will only accept items that could:
cause you harm to store at your home
cause a fire risk
attract vermin
Commercial waste is being accepted at the Kirkstall site at the moment. You do not need to make a booking.
The Council has introduced the following rules to protect the public and our staff. You must:
use the car you booked with
be a Leeds resident
not bring a trailer or a van (cars only)
not bring anyone else with you (unless you have a blue badge)
keep your car windows closed
stay 2 metres apart from other people
not leave your car until parked in a bay
Council staff will not be able to help you dispose of your waste. The site is open 8am-8pm, seven days a week.
To book a slot go to: leeds-hwrc.uk/forms/hwrc-slot-booking/4