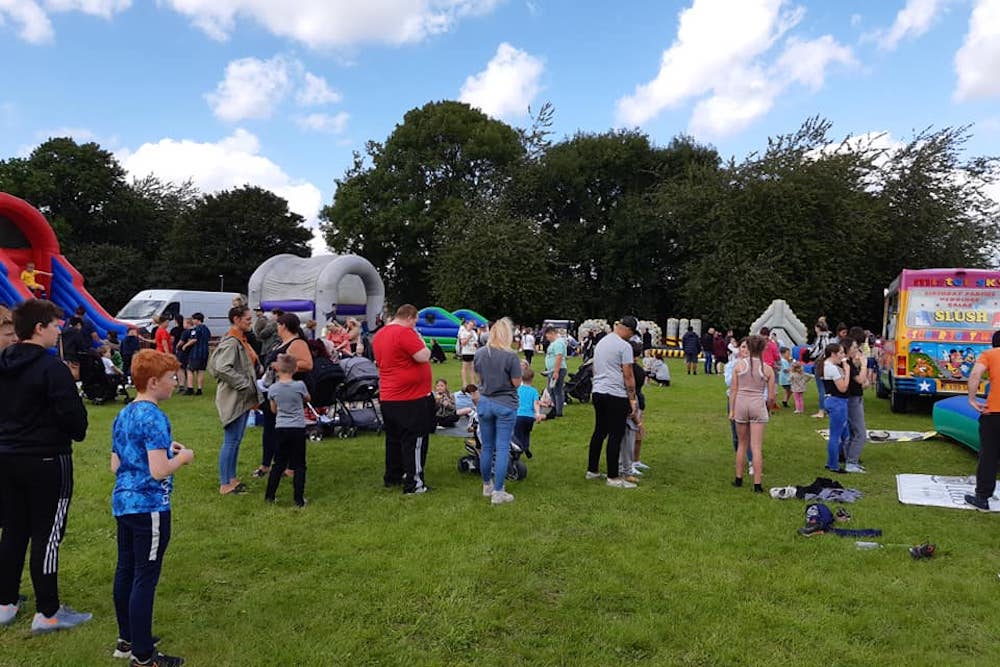 The Council's Youth Service will once again be running a host activities during the school holidays for children in the three South Leeds Wards: Beeston & Holbeck, Hunslet & Riverside and Middleton Park.
Many of the activities are free whilst trips are highly subsidised thanks to funding from Councillors on the Inner South Community Committee's Youth Activity Fund.
All trips need to be booked with Allison Dixon on 07891 277407 or email allison.dixon@leeds.gov.uk
You can book two trips (only one theme park) per young person.
Free activity days will be held from 12-3pm as follows:
Tuesday 2 August: Blenkinsop Field, Middleton
Tuesday 9 August: Hunslet Moor
Tuesday 16 August: Parkside Field, Belle Isle
Thursday 18 August: Cardinal Square, Beeston
In addition Breeze In the Park is back with free activities and a host of inflatables:
Friday 5 August: Cross Flatts Park (please note: there will be relaxed entry for children with SEN or a disability between 11am-12pm)
Wednesday 24 August: Middleton Park
Wednesday 31 August: Parkside field, Belle Isle Road
You can view the full Youth Services programme below