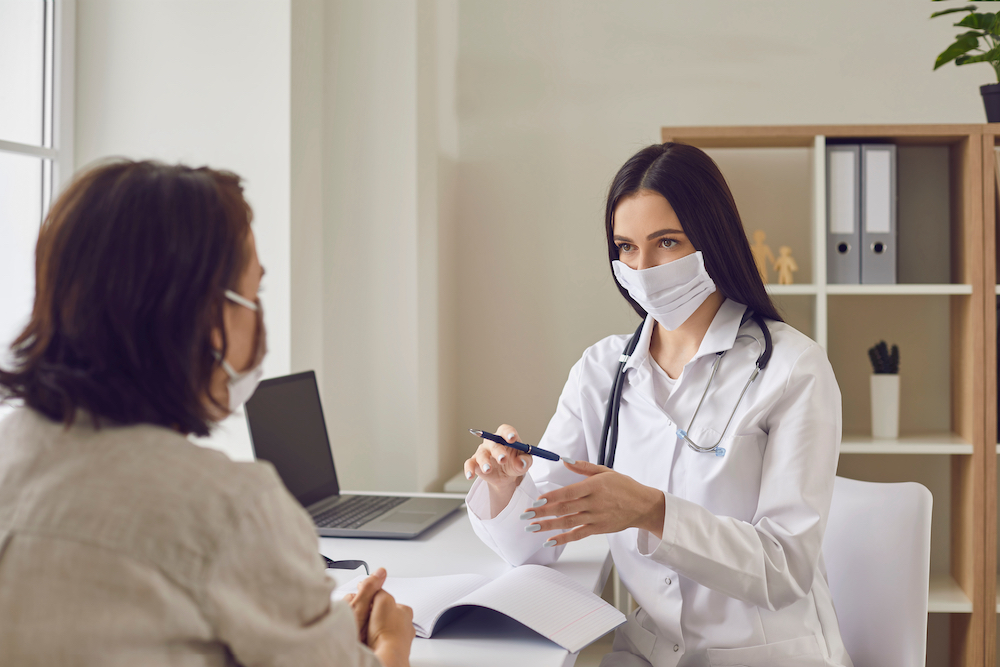 NHS Leeds is reminding people that their local NHS is here for them if they become unwell during the festive season.
In a winter like no other, teams across the city are working together to deliver health and care services that are vital to people in Leeds. Following a difficult winter last year, the NHS has made changes to prepare for the season. With the addition of the Omicron variant, the scale of this challenge has grown.
GPs, pharmacies and hospitals are still here to help you over the Christmas and New Year period. GP appointments will continue to be available, and pharmacies will also be open with changes to opening hours. However, it's important to choose the appropriate service that can meet your needs.
Dr Simon Stockill, Medical Director of NHS Leeds Clinical Commissioning Group, said:
"As with any other time of the year, people can and will become unwell over the holiday period. People can manage some minor illnesses and ailments safely at home – remember to stock up on paracetamol and other cold and flu remedies. You can also visit your local pharmacy, who can offer professional advice for minor illnesses.

"GP appointments are also available over the festive period. The appointment may not be at your usual GP practice, but at a nearby surgery referred to as an extended access hub. To book an appointment, ring your GP surgery or contact NHS 111 to access the out-of-hours service.

"You should only call 999 in a life-threatening emergency. This includes choking, chest pain, blackout, severe bleeding, a serious injury, or symptoms of a stroke.

"If you're unsure of which service you need, contact NHS 111 online or by phone to speak to a fully trained advisor. With GP practices, hospitals and pharmacies under pressure due to Covid-19, it is important to make sure you're choosing the appropriate service for your needs, and to plan ahead to enjoy a happy and healthy Christmas and New Year.

"If you haven't already, we encourage you to get your Covid-19 vaccine or booster, to protect yourself, your loved ones, and the NHS. You can visit a walk-in clinic, or book an appointment via the National Booking Service."
When attending any healthcare setting, you should wear a face covering and follow their guidance on social distancing, to prevent the spread of Covid-19.
If you have symptoms of coronavirus, such as a high temperature; new, continuous cough; or a loss or change to your sense of smell or taste, please do not go to a GP, pharmacy or hospital. You should self-isolate straight away and stay home until you receive your PCR test result. For the latest advice on coronavirus, please visit www.nhs.uk/coronavirus. To order a PCR test, visit: www.gov.uk/get-coronavirus-test
For GP and pharmacy opening hours, please visit: www.leedsccg.nhs.uk/health/bank-holiday/
This post is based on a press release issued by NHS Leeds