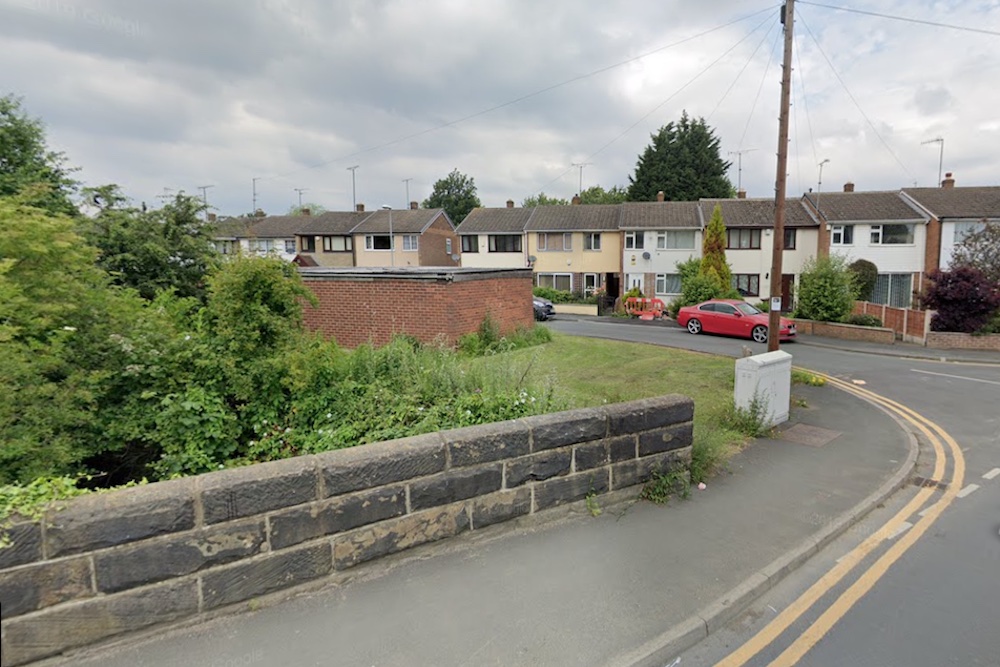 Approval has been given to start work on designing a flood prevention scheme for Farnley Wood Beck at the foot of Churwell Hill in Cottingley.
The beck has flooded on several occasions causing damage to homes on Old Close, most notably in 2005.
A study has recommended de-culverting (opening) the beck between Old Road and Elland Road to avoid future flooding in the area. The culvert restricts the flow of the beck when it's very full, causing it to overflow onto the road and then flood the properties which lie below the level of the road.
Detailed plans will now be drawn up and the scheme is expected to be completed by September 2022.
Farnley Wood Beck is part of the wider Holbeck catchment area. It flows into Wortley Beck which in turn flows into the Holbeck and eventually the River Aire near Leeds station.
The total cost of the scheme is estimated at £450,000. This will be funded from Local levy, Flood Defence Grant in Aid and £300,000 of Section 106 from a development upstream at Gildersome.
The report was published on 26 February 2021 and can be read in fill here.
Photo: The bridge over Farnley Wood Beck on Old Road with Old Close behind, via Google Streetview