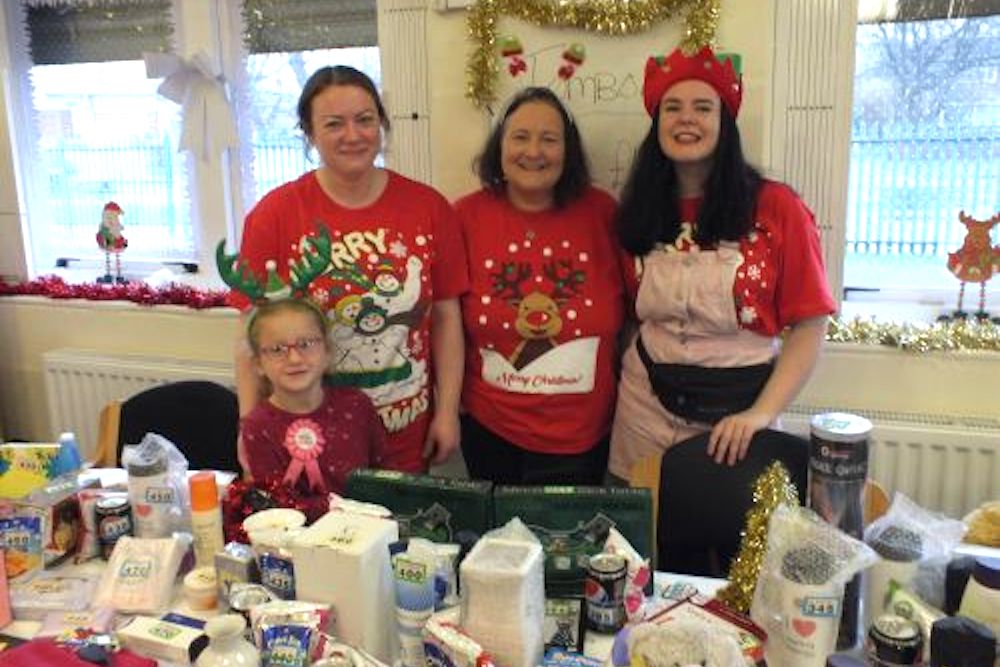 Here's a roundup of some the main events taking place over the coming week in South Leeds. For full listings go over to our What's On calendar here.
This month's Craft & Homemade Food Market has moved out of Cross Flatts Park to the warmer environment of the Hamara Centre on Tempest Road. The Christmas themed market runs from 9:30am-1:30pm and features baking, knitted items, candles, mosaics, key rings, bags and much more, plus the chance to get a henna or glitter tattoo.
St Mary's Church in Beeston is holding its Christmas Fair at Beeston Parish Centre on Town Street, 10am-1pm. Admire the stable outside, then come in for a bacon bap or homemade soup, before having a go on the tombola, buy a scrummy cake and much more.
All items £1 or less at Jamyang Buddhist Centre's Jumble Sale and there's a chance to browse their designer factory seconds. 10am-2pm, Ingram Road, Holbeck.
Middleton Elderly Aid are also holding their Christmas Fair on Saturday, 10am-2pm, at Middleton Community Centre on Acre Road. Along with flowers, crafts, cakes, gifts and a tombola, there will be hot and cold refreshments and a chance to visit Santa's grotto.
Santa will then pop across the road to St Cross Church, 1-3pm where he will also be taking donations for the food bank and the church's toy appeal. There will also be refreshments and a tombola.
Saturday also sees Cllr Paul Wray's monthly surgery marathon. Hunslet & Riverside ward constituents can drop in to see hime at the following venues:
10am Hunslet Hub & Library, Church Street
11am Dewsbury Rd Hub & Library
12pm The Hunslet Club, Hillidge Road
1pm Hamara Centre, Tempest Road
2pm Lock Keeper's House, Leeds Dock
3pm Middleton Railway, Moor Road, Hunslet
4pm Woodhouse Hill Community Centre, Hunslet Carr
And if you can't get to any of those venues you can join him on his Facebook page: fb.com/PaulWrayUK live at 6pm.
Holbeck Together will be serving a hot Sunday Lunch 12-2pm, book your table on 0113 245 5553.
Sunday also sees the Leeds Dads monthly meet up. Any Dads and their pre-school age children are welcome at The Holbeck club, Jenkinson Lawn, 2-4pm.
Leeds United will be playing at home on Tuesday against Crystal Palace. Kick off is at 8:15pm, so expect heavy traffic in Beeston before and after the game.
And finally, there are three residents meetings this week discussing local topics:
Wednesday 6:30pm Hunslet Tenants & Residents Association at the Church of the Nazarene on Grove Road
Thursday 6:30pm Hunslet Carr Residents Association at Woodhouse Hill Community Centre
Thursday 7:30pm Beeston Community Forum, Beeston Village Community Centre, Beeston Park Place, off Town Street