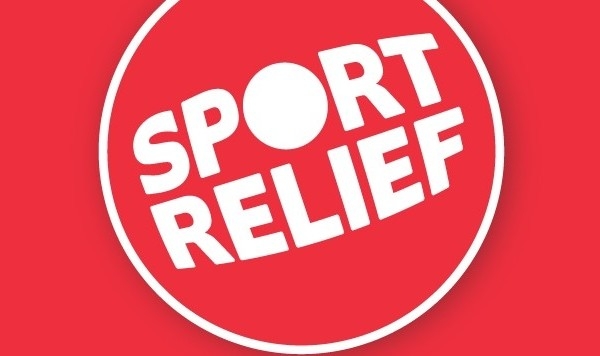 Walk a 'Mile in Belle Isle' for Sport Relief! Is back next Wednesday (22 March 2017) Starting and finishing at BITMO GATE.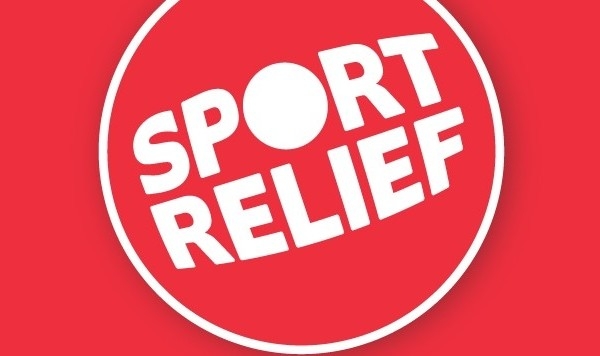 Organised by myself and Carla of BITMO GATE. Will take place instead of the usual walking group.
I will lead from the front and Carla will look after you at the back of the walking group. The walk is along Aberfield Drive, up to Town Street and back down Belle Isle Road to the GATE for soup and a roll.
The route is exactly a mile and takes around half an hour to complete. Come along on your own or as a group, we don't mind.
Could you please let us know if you can come so we know how many people to cater for refreshments.
More than 100 invited on Facebook have yet to reply.
You can go to Facebook page and let us know you are coming or add you name to comments at the bottom of this blog.
Please bring some change for the Sport Relief collection.