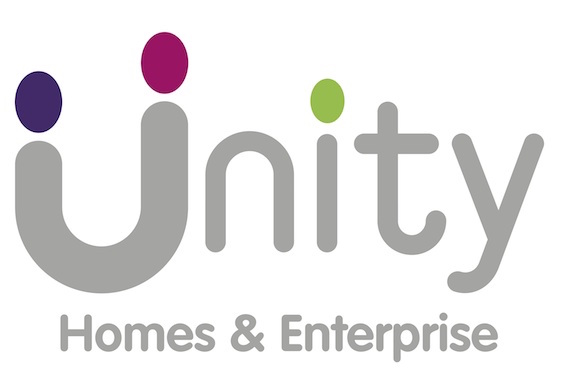 Unity Homes & Enterprise has been announced as the main sponsor for this year's Beeston Festival which takes place on Saturday 4 June in Cross Flatts Park.
Preparations are well under way for the big day which will feature live music from The Ukrainians; food from around the world; dance in the arena; sports, inflatables, arts and crafts; a fun fair; and of course dozens of stalls in the bazaar.
Ali Akbor, Unity's Chief Executive said:

"Unity Homes and Enterprise has an historic association with Beeston Festival and we are proud to be lead sponsor once again.

"The event has become a highlight in the Leeds summer calendar and, alongside local residents, attracts many people from outside the area to celebrate what is best about Beeston.

"Unity owns a significant number of homes in the area with 18 new houses also under construction and others in the pipeline.

"We are strongly committed to Beeston and, through our support for the Festival, want to play the fullest possible part to promote the many cultural and community attractions it has to offer."
Beeston Festival has also received funding from the Inner South Community Committee; Beeston & Holbeck councillors; City & Hunslet councillors; the BIG Lottery Fund; and Sport Relief Community Cash.