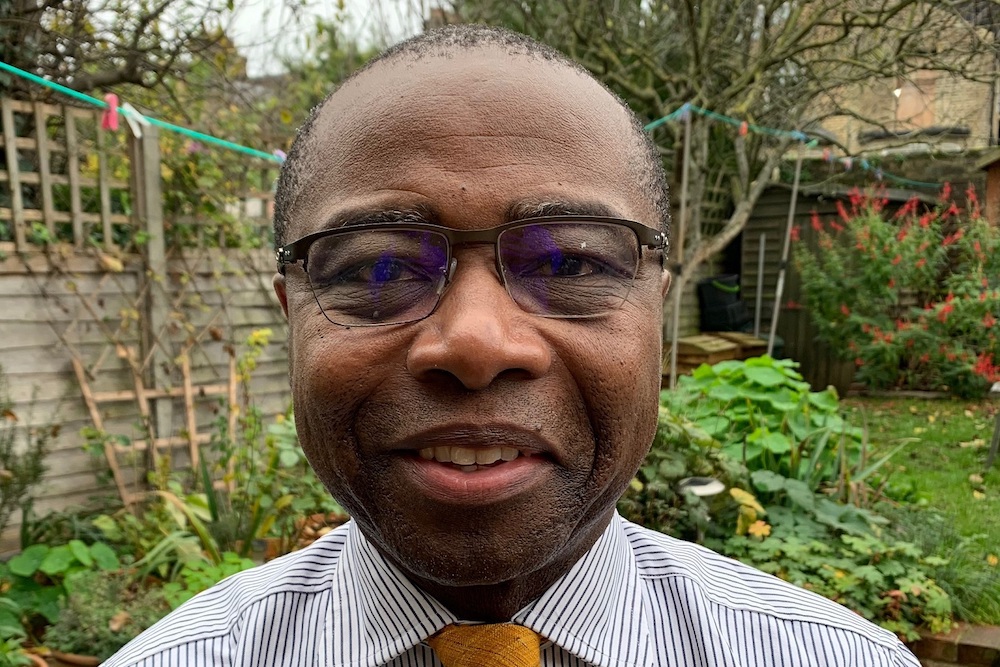 Unity Homes and Enterprise has appointed Cedric Boston as Interim Chief Executive. He will replace Ali Akbor OBE who led the organisation for more than two decades before stepping down to serve as a member of the Grenfell Tower Inquiry Panel.
Mr Boston has over 30 years of experience in social housing, including 25 years at senior executive level. He is a former Chief Executive of Arhag, a London BME association which specialises in addressing the needs of migrants and refugees. Mr Boston was previously Director of Housing at Lambeth Living, one of the UKs largest ALMOs. He has a degree in law and politics from Keele University and is a member of Gray's Inn where he qualified as a barrister.
Unity was formed in 1987 with the objective of building a strong, community-based housing association to address the needs of black and minority ethnic communities in Leeds. It now manages more than 1,300 properties for tenants from all communities and ethnic backgrounds in across the city including Beeston, Holbeck and Hunslet.
Mr Boston said:
"Unity has a proud history and a wonderfully bright future. I welcome the opportunity to play a role in what comes next. My first priority is to get to know the staff at all levels who have worked so hard to make the association what it is today,

"I am also keen to meet the many partners and stakeholders who contribute to Unity's success and encourage anyone who wants to get in touch with me to please do so.

"I look forward to working with my new colleagues to further Ali's many achievements on behalf of the communities that Unity was established to support."
Unity Chair Shruti Bhargava said:
"Cedric has a good understanding of Unity and is closely aligned with our values and social purpose. We are really pleased that he is joining us on the next stage of our journey. He comes with a strong track record of working with partners, local agencies and communities to improve lives.

"We have every confidence that Cedric will fit really well into the Unity family and work collectively with all staff and board members to help deliver our mission."
Mr Boston will take up post on Friday 4 December 2020.
This post is based on a press release issued on behalf of Unity Homes & Enterprise