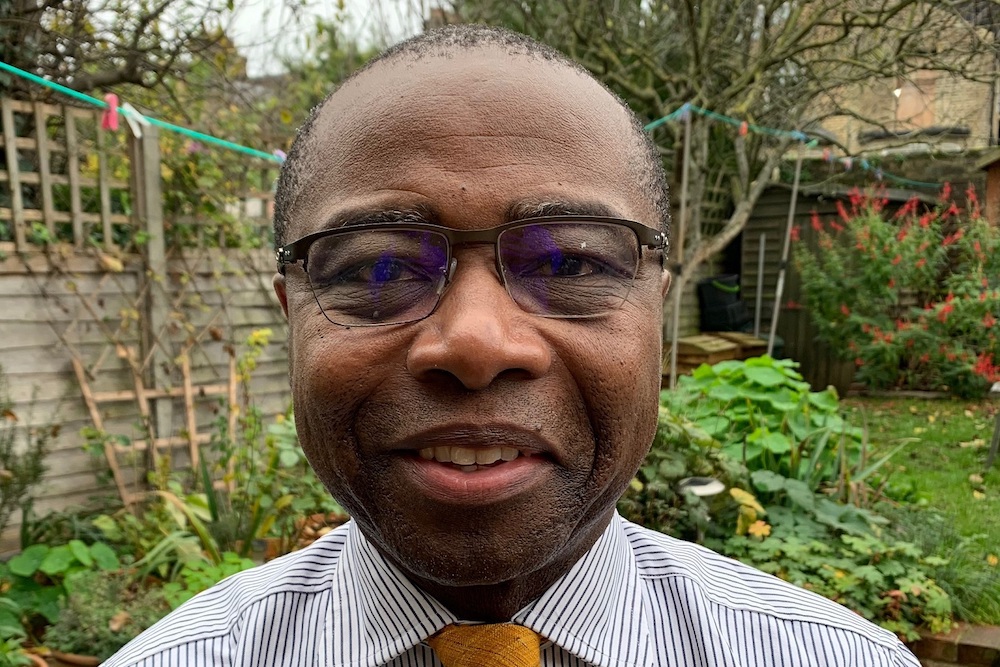 Cedric Boston is the new Chief Executive of Leeds-based BME housing association Unity Homes and Enterprise, which manages homes in Holbeck, Beeston and Hunslet.
He had served as Unity's Interim Chief Executive since December 2020, replacing Ali Akbor OBE who was appointed to the Grenfell Tower Inquiry Panel.
Mr Boston has over 30 years of senior level experience in social housing. He is a former Chief Executive of Arhag, a London BME association dedicated to improving the life chances of migrants and refugees.
Mr Boston was also Director of Housing Services at Lambeth Living with responsibility for the provision of operational services to 65,000 people.
He read law and politics at Keele University, was called to the Bar in 1985 and is currently studying part-time for an Open University degree in classical history.
Unity was set up in 1987 to meet the housing needs of BME people in Leeds.
Backed by more than 30 years of knowledge and collective experience, it is regarded as one of the country's most successful and forward-thinking BME-led housing associations and serves people from all ethnic backgrounds in West Yorkshire.
Unity Chair Shruti Bhargava said:
"We are delighted to appoint Cedric as Chief Executive of Unity Homes and Enterprise.

"He was one of five very diverse shortlisted candidates who went through a rigorous assessment centre and final interview process.

"Cedric is committed to Unity, cares deeply about it and what it does for our communities.  He also wants the best outcomes for the organisation and its staff.

"Cedric has a compelling vision for Unity, and we are confident in the approach he will take to deliver it."
Mr Boston said:
"As well as supporting Unity through the pandemic, my role over the past nine months has included helping the Board to refine its vision and mission, developing a new business corporate plan and leading staff through the initial phases of a change agenda.

"I look forward to building on these achievements and having the opportunity to broaden our external partnership work through building new alliances.

"Everything that Unity does flows from its social purpose which is focussed on fighting inequality and empowering BME people to improve their lives.

"These will be my guiding principles in the years ahead."
This post is based on a press release issued on behalf of Unity Homes & Enterprise