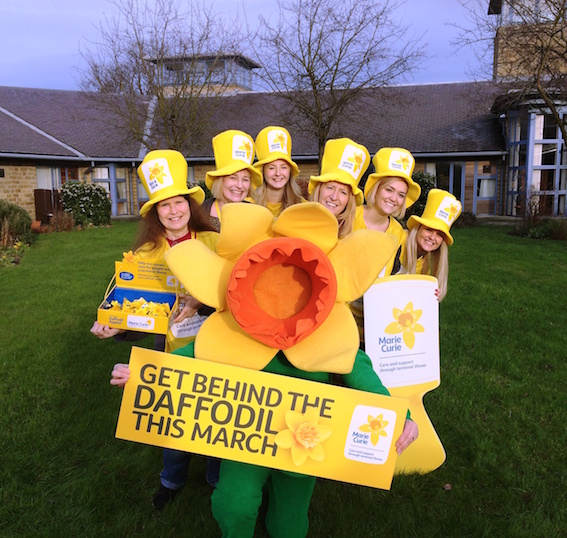 Do you live in the South Leeds area and would like to be part of a fantastic group of volunteers fundraising for Marie Curie, to help more people across area living with a terminal illness get the care and support they deserve?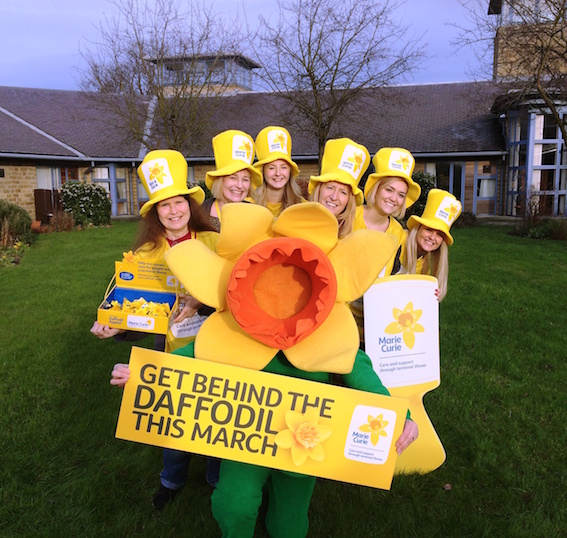 The charity is on the lookout for new members to join its South Leeds Fundraising Group and would love to hear from anyone interested in finding out more information.
Faye Cryer, local Community Fundraiser for the charity said, "We know there are people living in the local communities across South Leeds who could give a few hours up every month to join other volunteers in fundraising for Marie Curie, and I would love to find them!

"With full support from me, they could join a really friendly Fundraising Group that would meet every 4-6 weeks, and help with any ideas to raise the vital funds needed for Marie Curie's services."
The majority of these hours are provided in overnight care, where a Marie Curie nurses goes into people's own homes to care for the patient overnight. This support can be invaluable, for both the carers and the patients.
You may already know what this feels like – perhaps you've needed to be there for a parent or grandparent. Most of us will have our own experience to share. In fact, three-quarters of us will need care and support at the end of our lives, due to conditions as varied as terminal cancer, heart disease and dementia.
Marie Curie relies on its fundraising groups to act as a voice of the charity and the cause in their local area to enable this service to continue.
We need people with a broad range of skills to help us with our local fundraising activities, from people with the gift of the gab right through to organisers who can come up with event ideas. We also need as many helpers as possible, so if you think you've got a couple of hours a month that you'd be able to give to a worthwhile cause please get in touch.
Anyone who is interested in finding out more can call Faye on 01274 386190 or email faye.cryer@mariecurie.org.uk.
This post was written using our Create an article for South Leeds Life page.