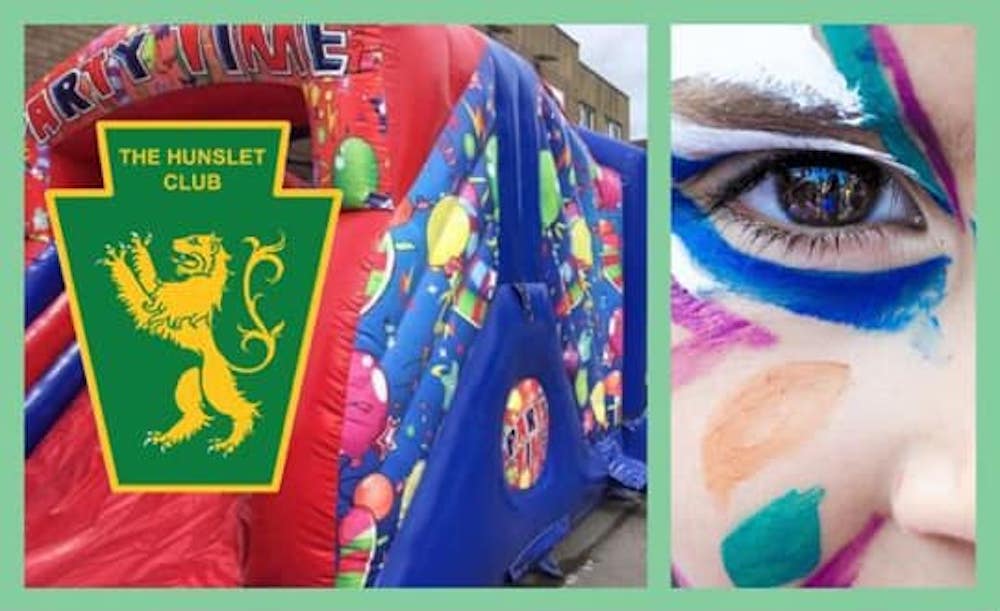 The Hunlset Club are running their annual summer gala this weekend (24 July 2021). This is a great celebration local to the people of Leeds, where everyone is welcome.
The Hunlset Club is a not-for-profit youth organisation, dedicated to helping young people reach their full potential. This helps our community thrive, as our youth are given opportunities to not only learn new skills, pick up sports and extra curricular activities, but somewhere that can make friends, have a place to call their own and receive any support they need from the youth workers who are with them every step of the way.
Their annual gala creates extra funding to make more opportunities like these. Their fundraising proceeds contribute to the upkeep of this amazing facility. The gala will take place on their outdoor space, to ensure safety is the top priority in the current climate. There will also be wide range of games, activities and entertainment including: dance shows, music, bouncy castles, tombola, rides, barbecues, stalls and much more. Moreover, it gives everyone a good reason to celebrate this Saturday and contribute to one of their local organisations while having fun at the same time.
Taking place on Saturday 24 July, the day begins at 12 noon and does not finish until 5pm. Attendees are free to come and go as they wish as entry is completely free! There really is something for everyone, young and old, ensuring a great family friendly day out.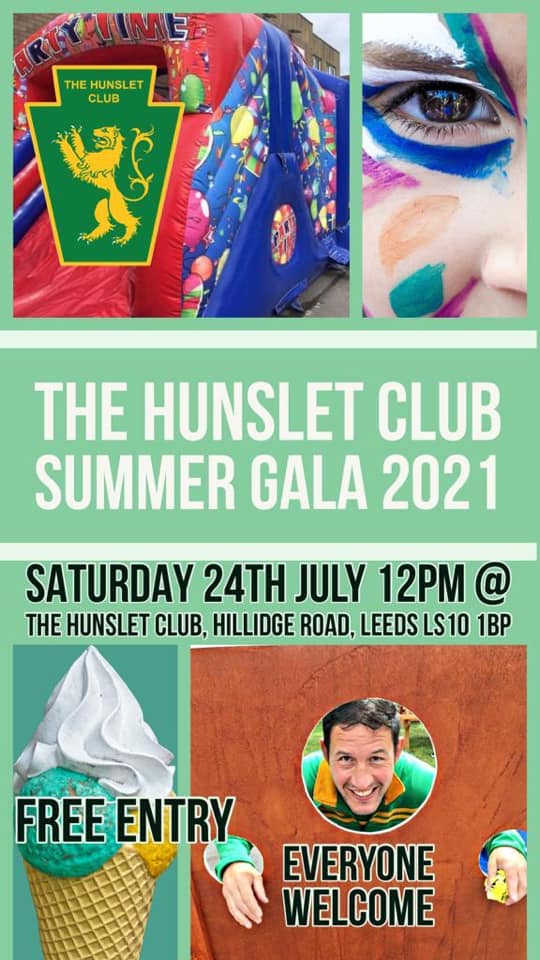 This post was written by Samantha Bailey
We encourage anyone living or working in South Leeds to use this website to tell their news. You can either use the Create an article for South Leeds Life page, or email us at: info@southleedslife.com