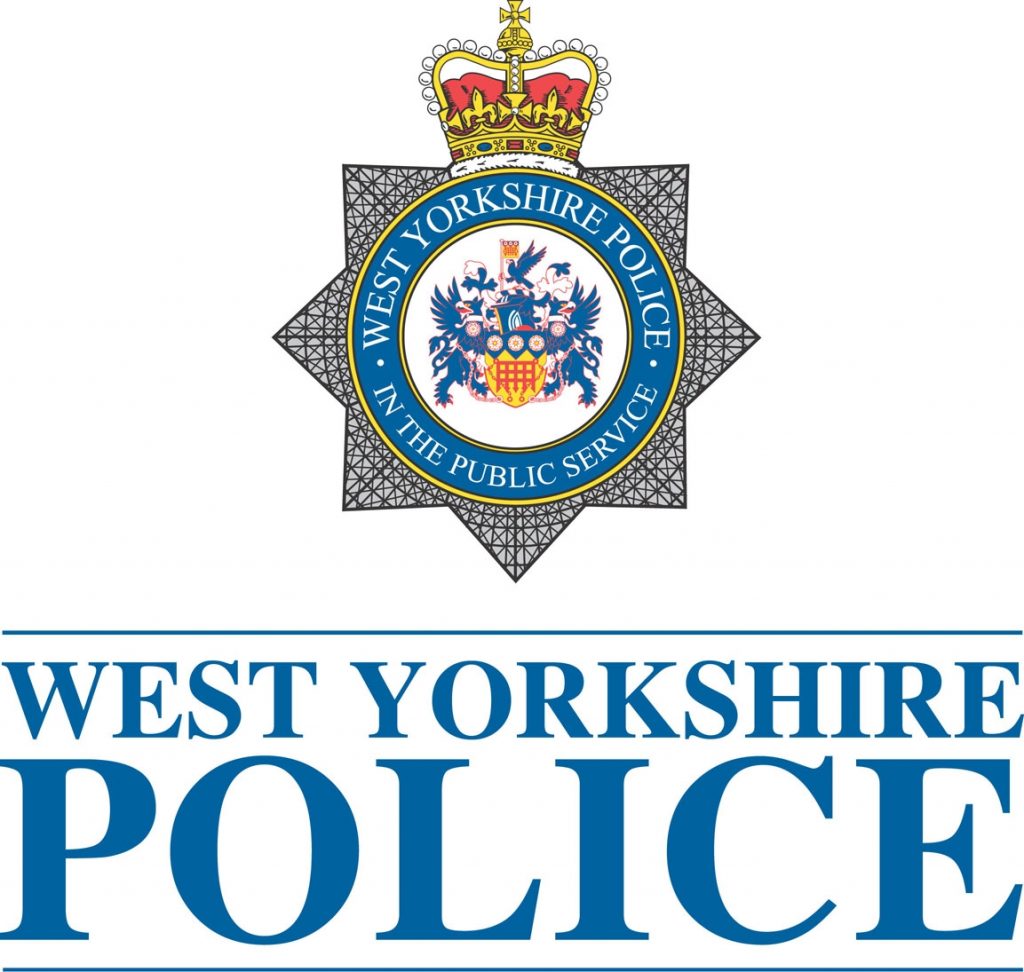 Councillor Kim Groves:
Please can I appeal to anyone who has information on the attack of an innocent man who operated the take away on the Westwoods Estate (Middelton) to come forward with information.
This was a cowardly attack and those involved need to be reported to the police on 101 or email innersouth@westyorkshire.pnn.police.uk .
We will be pulling together an urgent meeting with the police and housing.
Rest assured that we will do everything to help the good law a bidding residents who live in our Community.
A small minority are responsible and we must work together to ensure they are held to account by the law. Please share thank you.
Ken says:  "I understand that the owner of the Takeaway as now decided to close his business, and his car damaged. When will this end, and parents held responsible for their children's actions."