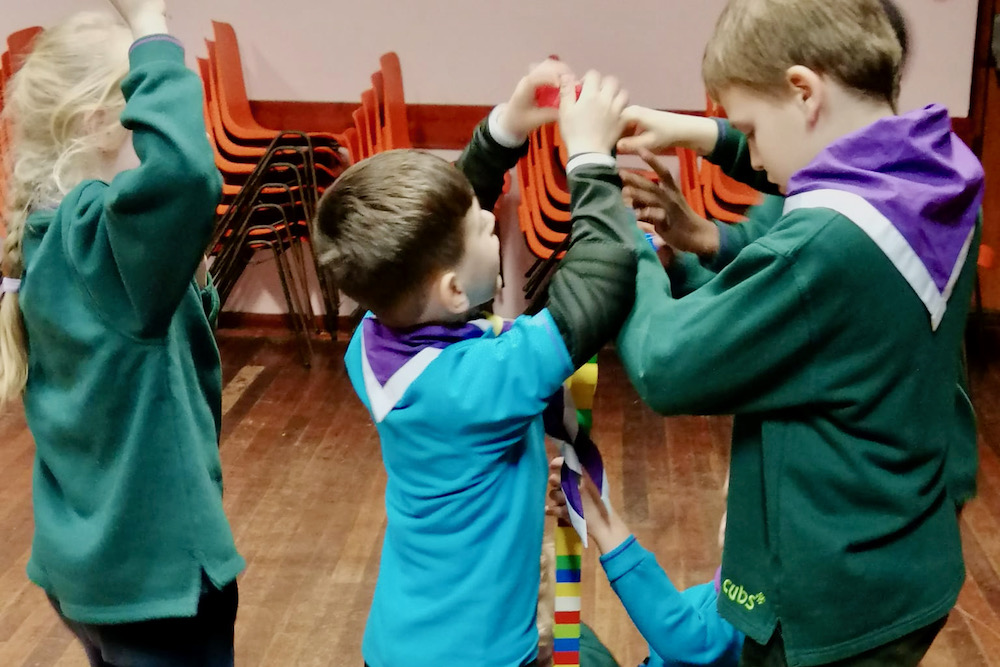 Do you want to hang out with your friends every week- having fun, playing games, working in a team and taking on new challenges?
Girls and boys aged 6-14 are welcome at 1st SLAM (Beeston) Scout Group, meeting at St Andrew's Community Centre, Cardinal Road, Leeds LS11 8AG.
Joining Beavers (6-8 years) is just the beginning of your big adventure. Cubs (8-10½ years) allows you to develop new skills and soar to great heights. The Scout section (10½-14 years) will let you take on new challenges and new adventures.
We help young people to step up, speak up and gain the skills they need to succeed in life.
Beavers meet Wednesday 6-7.30pm
Cubs meet Friday 6.15- 7.45pm
Scouts meet Friday 8- 9.30pm.
For further information about our group please email: info@1stbeestonscouts.com or checkout our website: 1stbeestonscouts.com
For information about other groups in the district email: enquiries@slamscouts.org.uk
This post was written by Heather Forster

We encourage anyone living or working in South Leeds to use this website to tell their news. You can either use the Create an article for South Leeds Life page, or email us at: info@southleedslife.com