Southleeds Liveathome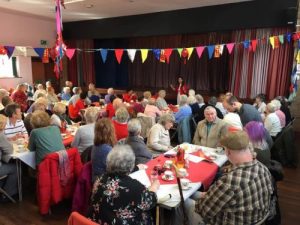 We are looking for unused bottles of anything like cosmetics, pop and most importantly ALCOHOL.
This is after the huge sell out success of our tombola stall at the Beeston Festival last year which helped raised £550 towards helping the older people in our community.
If you fancy a clear out of bottles collecting dust or if next time you're out shopping and fancy putting a little extra in your basket then we would really appreciate your donations.
Save our Beeston, Cottingley and Holbeck have already donated £50 for us to buy bottles for the stall so massive thank you to them. We can collect or you can drop off at St Andrews Community Centre week days where our offices are. Please contact if you can help on (0113) 271 6201 and thank you.