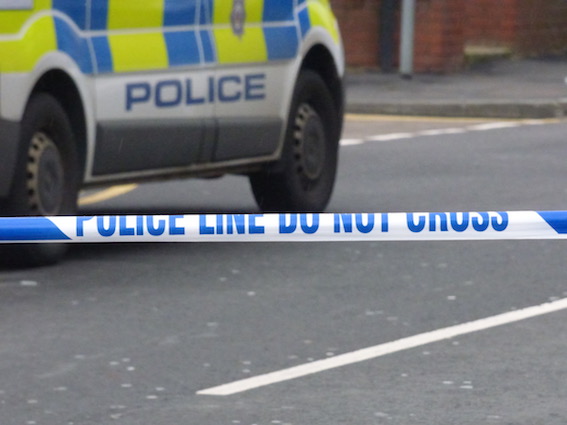 Police are investigating a report of a serious sexual assault on a female sex worker in Springwell Court, Holbeck, which occurred at about 10.15pm last night (20 December 2017).
A 54-year-old man has been arrested in connection with the incident and is currently in custody. A scene is in place in Springwell Court and enquiries are ongoing.
The Yorkshire Evening Post reported that staff at businesses in the area were unable to access their premises.