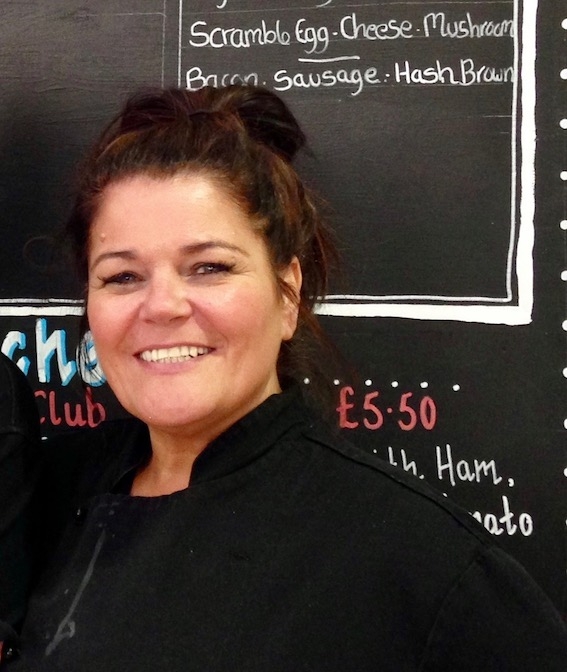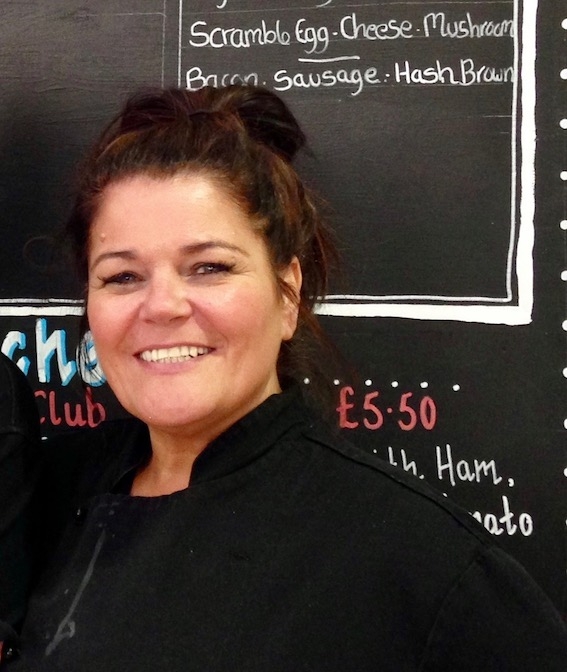 Helen Wright, who run's the Feel Good Cafe at Hillside in Beeston, has organised a special fundraising day help a little girl called Annie.
Annie has been fighting cancer for the last 13 months. Unfortunately she has had to have a leg amputated and as well as the leg has lost some of her independence. Family and friends have rallied round to make Annie's garden accessible to her, but they need your help.
The Feel Good Ladies Day will feature beauty, waxing, threading, tombola, spray tan, Indian massage and a karaoke DJ. There will also be some very special raffle prizes.For further information go to: www.facebook.com/events/1848419008746773/
It's a great excuse to pamper yourself and it's such a good cause.
It all takes place at Hillside, at the bottom of Beeston Road, on Saturday 6 May from 12-5pm. Tickets are just £5.
Please note this is an adult event, so no children please.