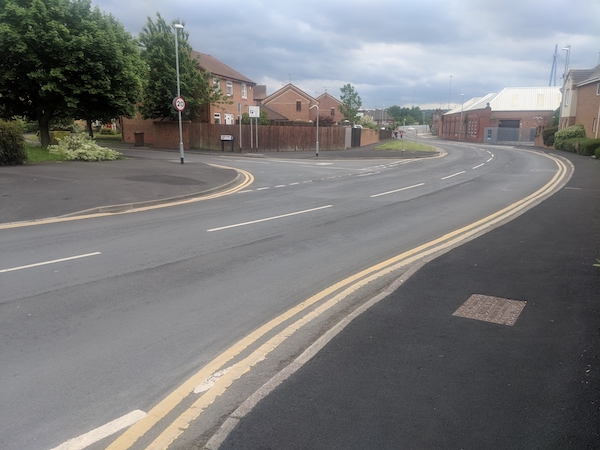 Residents across the Hunslet and Riverside ward have contacted us as Councillors, to say many of footpaths in the ward, particularly in Hunslet, had become warn down.
Over the last year, we have applied pressure on the Councils Highways team, with other South Leeds Councillors and beyond, to begin work to resurface the worst affected paths.
It is good to see that this work is now being carried out across the ward, with several residential areas see new path surfaces.
Of course, not all paths will be done in one go, and as Councillors, we will continue to lobby Highways and other departments for the funds need to carry out this work where it is needed.
Investing in improving our footpaths will help make travel easier for those with mobility issues, as well as make.using our paths more pleasant in general.
Myself and my ward colleagues, Cllr Nash and Wray, will keep up that pressure on our constituents behalf.
This post was written by Cllr Mohammed Iqbal
We encourage anyone living or working in South Leeds to use this website to tell their news. You can either use the Create an article for South Leeds Life page, or email us at: info@southleedslife.com.