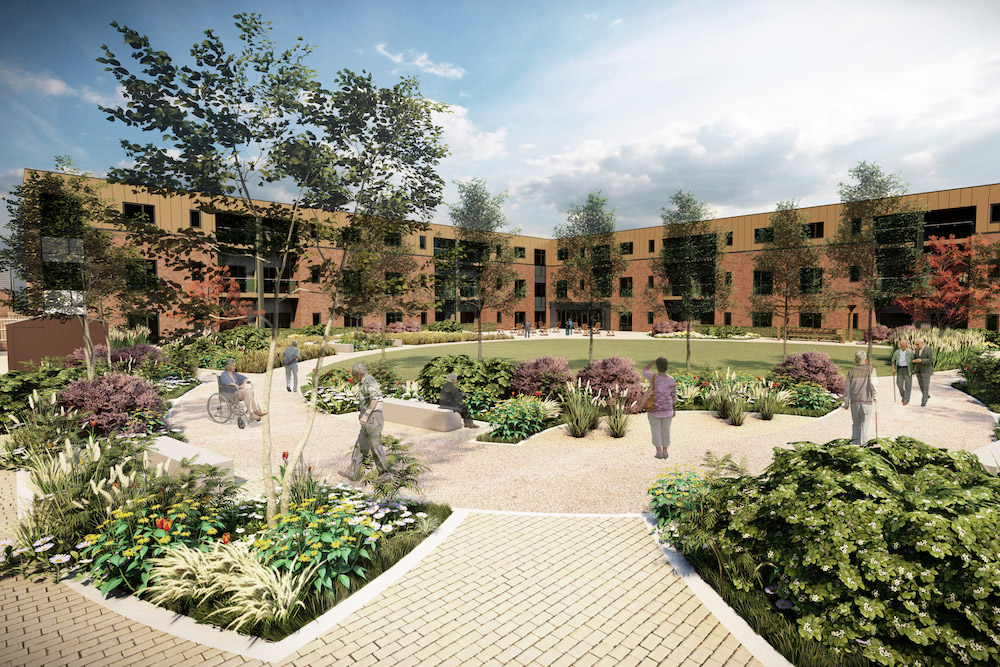 Waites and Housing Leeds are holding a Project Open Day on Saturday (20 August 2022) at the Throstle Rec site in Middleton where new Council houses are being built.
The scheme will see 100 new general needs houses built, together with 16 wheelchair accessible bungalows and a 60 bed extra care facility for older people.
There will be four guided tours of the site during the day at 10am, 11am, 12pm and 1pm, but you must book in advance as each tour is limited to 20 people. Each tour will take in a show house, a show bungalow and a look at the extra care scheme. Book by calling Tracey Meggitt on 07759 311152 or emailing tracey.meggitt@leeds.gov.uk.
Additionally, Housing Leeds staff will be on hand to answer queries about applications and lettings and staff from Waites will be offering general information about the development, work experience opportunities and work in the construction industry.
Refreshments, toilets and parking are all available on site. Entrance to the site is on Throstle Road.