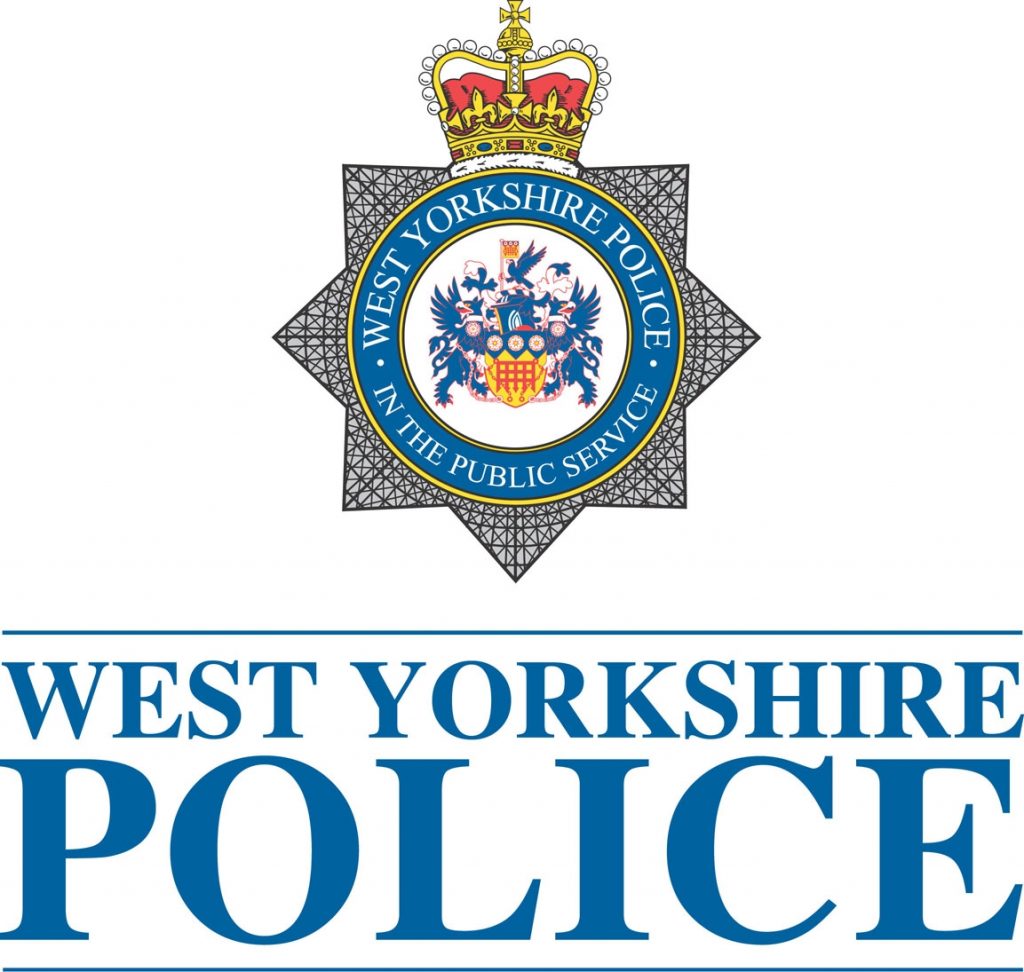 Holbeck CID are appealing for witnesses after a taxi driver was robbed in Beeston on the 29th December 2012.
At around 6:30pm the 37-year old male taxi driver picked up two men from Haslewood Drive and took them to Noster Grove.
At Noster Grove, the taxi driver was threatened with a knife by one of the suspects, the driver jumped out of the taxi which was then stolen. The Skoda Octavia was found on Normanton Grove in Beeston at 3:18am on the 30th December.
Stolen from the taxi was the Sat-Nav, several hundred pounds in cash and two mobile phones.
The suspects were described as two men in their mid twenties or thirties. One was mixed race and 5'10", of medium build with one of his front upper teeth missing. The second suspect was white, around 5'8″ and of heavy build.
Enquiries are ongoing and any witnesses or anyone with information should contact DC Michael Wimbles at Holbeck CID via 101 or Crimestoppers, anonymously, on 0800 555 111.