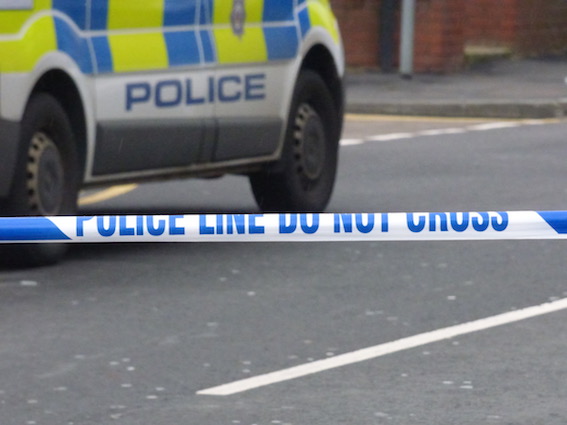 Police in Leeds are appealing for witnesses to a fatal car crash.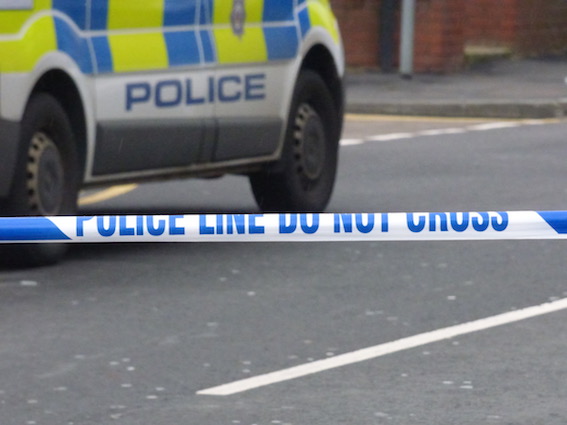 It happened on Tuesday night (29 November 2016) at 8.40pm on Lingwell Road in Middleton and involved a dark blue Mazda RX8.
The vehicle was travelling towards the ring road when it was in collision with street furniture.
A man in his 20s – one of the occupants of the car – died at the scene.
A 30-year-old man has been arrested on suspicion on suspicion of causing death by dangerous driving.
Anyone who saw the collision, the car being driven beforehand or witnessed the immediate aftermath of the collision is asked to contact Sergeant Ann Drury at the Major Collision Enquiry Team on 101.