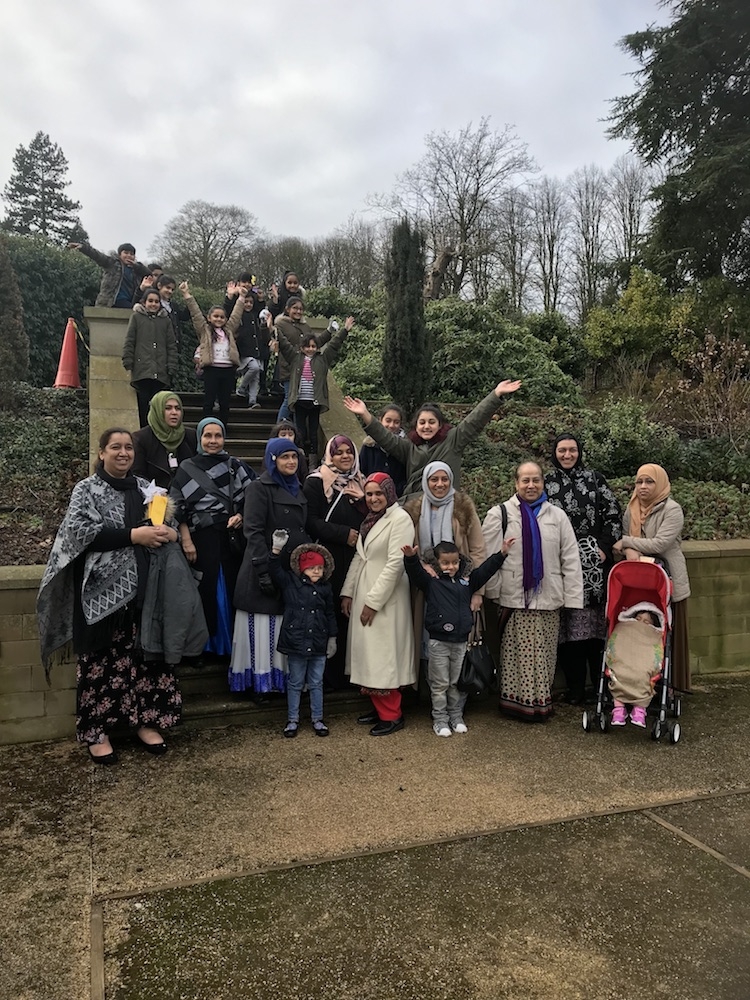 The Northern College for Residential and Community Adult Education in Barnsley provided another opportunity for community groups in Leeds to take part in an short weekend confidence building and positive thinking course at the Wentworth Castle in Barnsley (2-4 February 2018).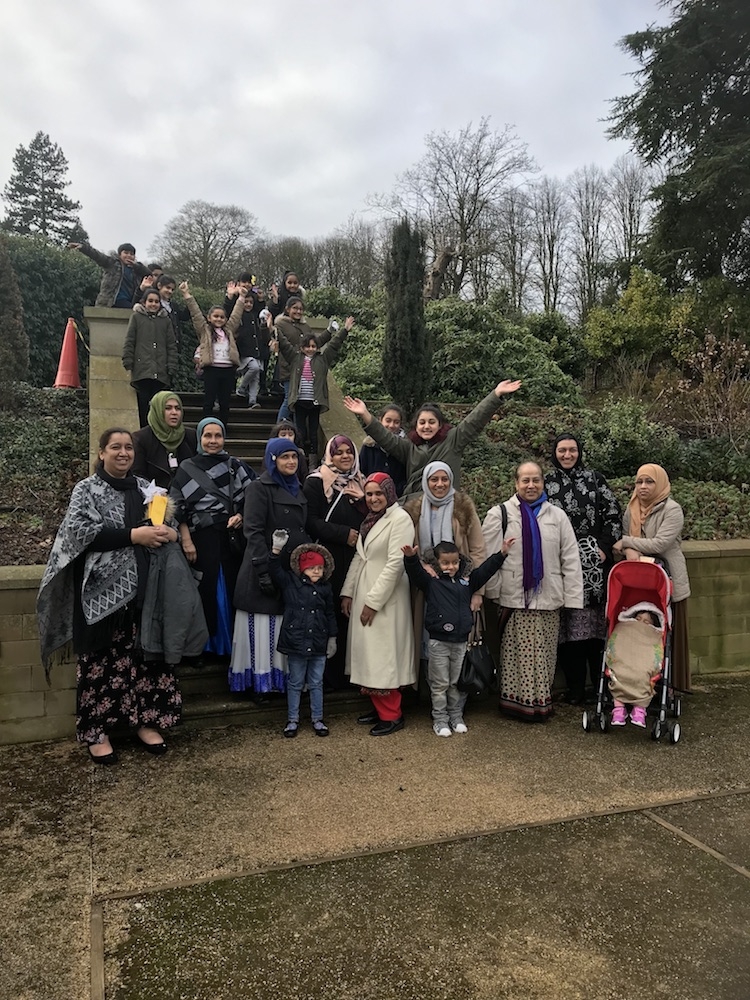 The Northern College is a residential college dedicated to the education and training of men and women who are without formal qualifications and are seeking to return to learning. It also offers training for those who are active in community and voluntary groups as well as in trade unions. The college provides opportunities for the transformation of individuals and communities and promote social change through the provision of outstanding adult residential and community based learning.
The Northern College has been working in partnership with Asha Neighbourhood Project in Beeston since 2014 to organise residential courses for groups.
This post was written by Tahena Ahmed using our Create an article for South Leeds Life page.