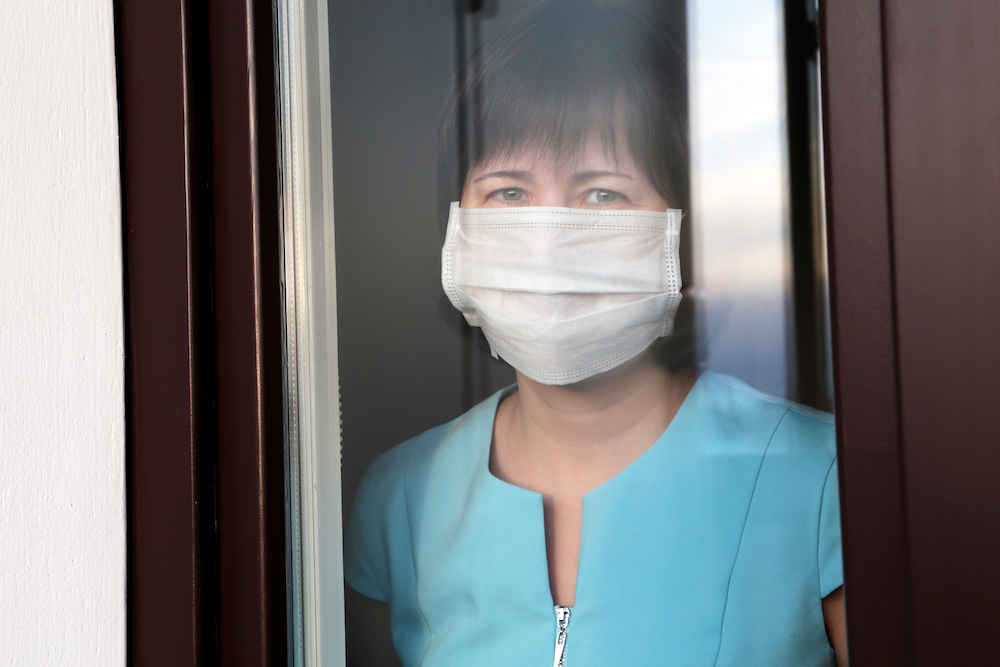 This summer, the local NHS is reminding South Leeds residents to stay safe and look out for any symptoms of coronavirus.
With lockdown restrictions easing and more people going on holiday, visiting tourist attractions, pubs and restaurants, it's vital that everyone protects themselves and others by following government guidelines.
Dr Simon Stockill, Medical Director for NHS Leeds Clinical Commissioning Group (CCG) said:
"Although life is slowly returning to normal, with most attractions, shops, bars and restaurants now open again, coronavirus hasn't gone away. That's why it's important to stay alert, follow the guidance and look out for the symptoms of coronavirus.

"We appreciate that people want to get out and about, especially during warm weather, but it's really important to avoid crowded places as much as possible, to keep your distance from people and to wash your hands regularly.

"If you become unwell, make sure you self-isolate and arrange a test as soon as possible. Testing is free and can be booked online or by phone. Only leave your home if you are going to be tested.

"Symptoms can usually be managed at home; however, if they become worse and you need medical advice, please call NHS 111 or visit 111.nhs.uk/covid-19

"If you're travelling to other parts of the UK or going abroad, please check the Government website before going and be aware of any local restrictions or quarantine rules."
To stay safe, everyone should
Social distance by keeping at least one meter away from people who are not in the same household
Wear a face covering when in an enclosed place such as on public transport or in shops or takeaways
Wash hands regularly for at least 20 seconds before and after going out, using hand sanitiser while out.
Self-isolate if they become unwell.
Looking out for the symptoms of coronavirus is equally important. These include
A high temperature
A new continuous cough – (coughing for more than an hour or 3 or more coughing episodes in 24 hours)
A loss or change to the sense of smell or taste
Anyone with any of these symptoms must self-isolate for at least 10 days, only leaving home to be tested as soon as symptoms appear. Everyone in the household must self-isolate for 14 days. Tests can be booked by visiting www.nhs.uk/conditions/coronavirus-covid-19/testing-and-tracing or calling NHS 119.
This post is based on a press release issued by NHS Leeds