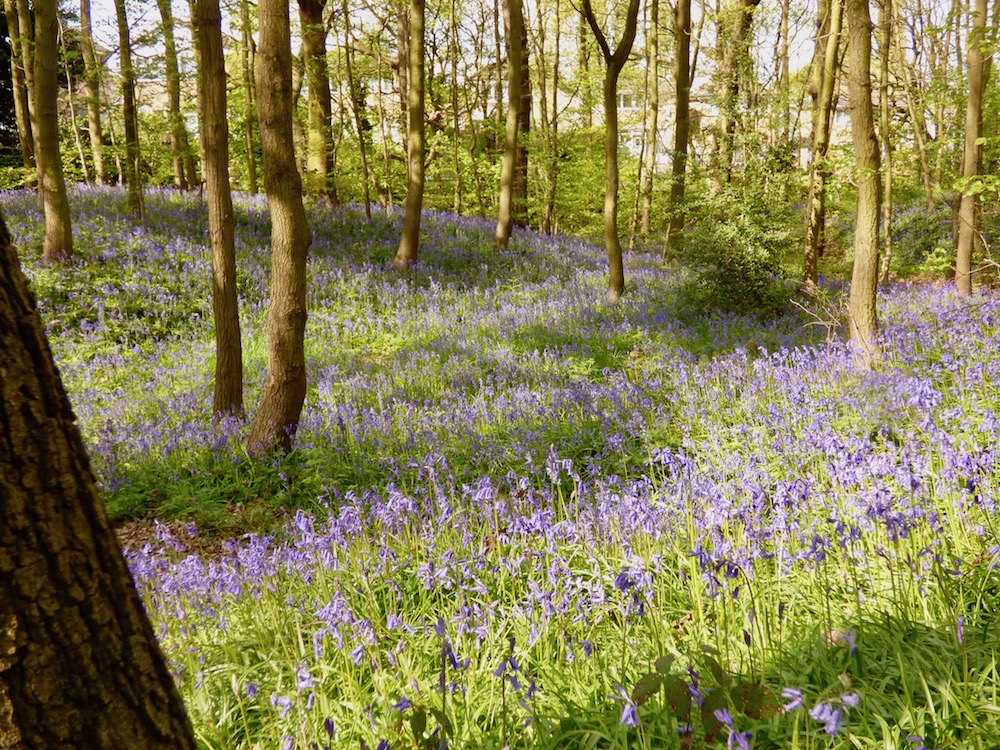 Middleton Woods Parkrun
Middleton Woods parkrun, Event 23 made possible by 15 superstars hi-viz hero's. 
90 awesome athletes crossed the finish line
We welcomed 48 first timers & 3 who completed their 1st ever parkrun & 2 awesome people returned for their 2nd parkrun
.
We had visitors from Bradford, Hull, Kent, Sunderland, Wakefield & Wigan.
Pudsey Pacers were out in force as they included us on their parkrun touring calendar.

Thank you all for coming to Middleton Woods on your parkrun journey.
14 different running clubs were represented.
A special well done to all 20 people who gained a personal best.

Congratulations to Paul S & Rodney T & Chris Donovan on completing their 50th parkrun
Thanks again to all our wonderful volunteers as we certainly couldn't do parkrun without you.
Jean & team Middleton Wood