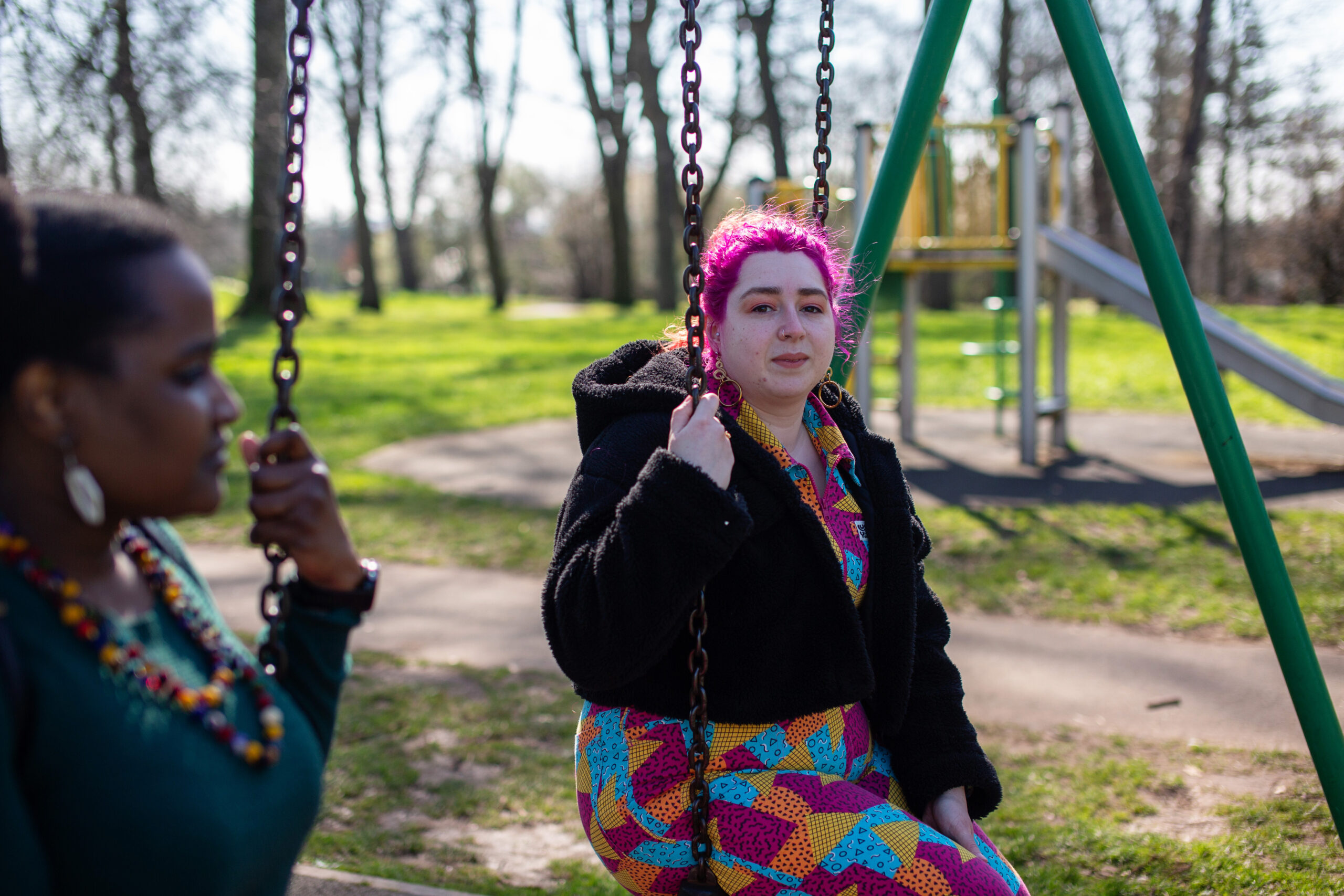 A new enhanced service to promote good mental health and wellbeing is set to be launched in Leeds.
The 'Being You Leeds' service is a citywide wellbeing service, focusing on keeping people mentally well. The new service, starting in July, will support all Leeds residents (aged 16 and over) and will be running wellbeing groups and activities seven days a week, including evenings and weekends.
Overseen by Leeds City Council's public health team, the new service will expand on the work previously delivered as part of the Mentally Healthy Leeds and Your Space services and reinforces the council's commitment to good mental health and helping people stay well for longer.
The service will have three core elements, with the first of these focused on promoting established wellbeing groups in the city as well as co-producing new groups to understand what will work to help promote positive wellbeing. The second element is the provision of training to provide organisations and people with the skills required to support those at risk of poor mental health. The third element will focus on tackling stigma and discrimination around mental health.
The service will be delivered by an experienced and well-established range of voluntary sector partners across Leeds including Touchstone, Barca, Hamara, Health for All, Holbeck Together, LS14 Trust and Women's Health Matters.
Leeds City Council executive member for adult social care, public health and active lifestyles Councillor Salma Arif said:
"The launch of Being You Leeds is a significant element of the Leeds Mental Health Strategy ensuring that people from all communities feel comfortable to talk about their mental health, that we have a skilled and knowledgeable workforce and ultimately, that Leeds residents have good mental health and stay well for longer. The pandemic has reinforced the importance of mental health support and it is essential we get into the hearts of our communities to provide it."
Director of public health at Leeds City Council Victoria Eaton said:
"Good mental health is a vital part of everyone's wellbeing, and in Leeds we are committed to working with all our partners to ensure we can support people in the most effective way possible. The Being You Leeds service will help us take this support to the next level and we look forward to getting it up and running."
This post is based on a press release issued by Leeds City Council
While you're here, can we ask a favour?
South Leeds Life is published by a not-for-profit social enterprise. We keep our costs as low as possible but we've been hit by increases in the print costs for our monthly newspaper – up 83% in the last 12 months.
Could you help support local community news by making a one off donation, or even better taking out a supporters subscription?
Donate here, or sign up for a subscription at bit.ly/SLLsubscribe