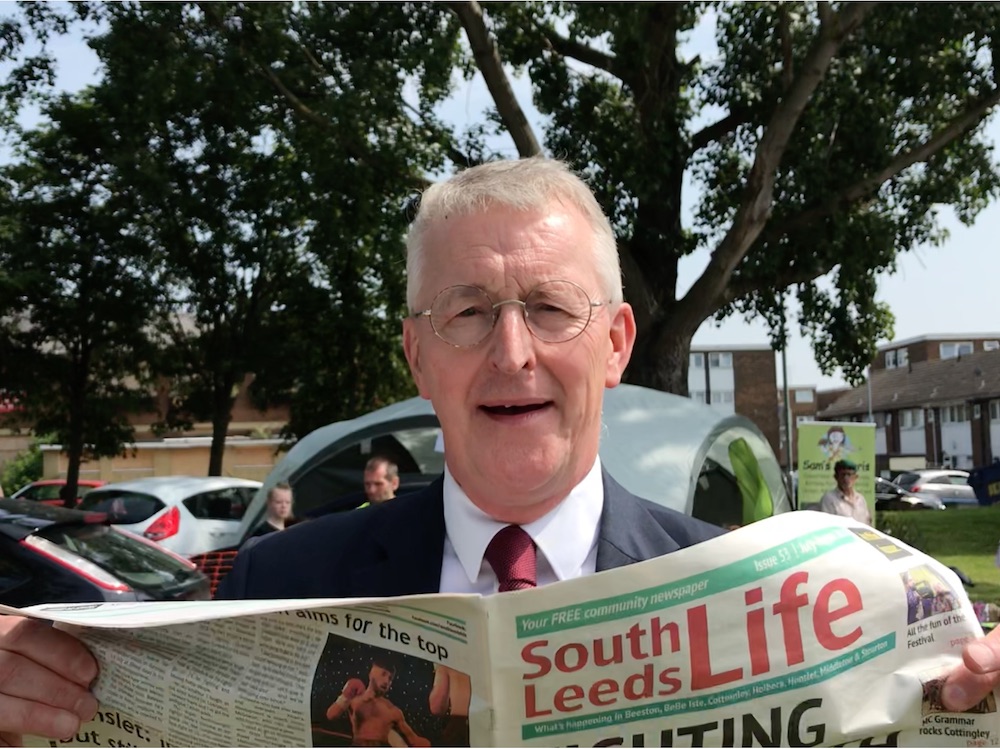 Motorways don't generally run through the middle of residential areas, so doing repairs and maintenance work isn't usually an issue when it comes to noise.
But the M621 in South Leeds is completely different. It cuts right through the heart of our community and in recent weeks life has been intolerable for local residents in the Parnabys and elsewhere because Highways England has decided to do work throughout the night. One resident has described the roadworks as "banging and clanging with workers shouting and using loud machinery well into the early hours." As a result people's sleep has been badly disturbed. It's wholly unreasonable.
I first complained to Highways England back in July, but up until the time of writing this column they simply haven't been taking everyone's complaints seriously. We all recognise that motorways need repairs and things do have to be replaced, but in residential areas Highways England have a special responsibility to do everything they can to reduce the noise nuisance for long-suffering residents who already live every single day with the roar of passing traffic.
Highways England have said they are considering using smaller machinery and introducing acoustic barriers where possible, but when is this going to happen? What impact will they have on the level of noise? What about limiting the noisiest work to the evening rather than throughout the night? And why is the replacement of the permanent sound barriers – which are in a poor state of repair – not happening until next year? After everything that local residents have had to put up with these last few weeks this is not good enough.
Over to you Highways England. And there's one other thing. You really need to improve your communications with local residents.
---
The news that both First Group and Arriva are looking to sell their bus operations, including in Leeds, has not had a great deal of publicity but this is very significant. We don't know who might bid for them, but it would be great if the West Yorkshire Combined Authority could buy them on behalf of the community.
It is a great frustration to all of us, me included, that representations about bus routes – where they run and how often – are all too frequently met with the answer that 'this is a commercial decision'. It's why we need to get control of bus regulation in the city and the region so that we can run a more responsive, fully-integrated transport system. If bus regulation is good enough for London, then it is definitely good enough for Leeds.
---
I am delighted to see that the new Hunslet Community Hub and Library is now open, offering a wide range of Council and other services, including access to personal computers, a Jobshop and, of course, lots of books. This shows what can be done, with imagination and effort, to improve what is available for the public and create a true community hub. A big thank you to everyone involved, including our local councillors who worked very hard to see this happen.
I was also very interested to read in South Leeds Life that the council is running a public consultation on what to do with the space outside the hub, including the paved area from the bus layby up to the Garden Gate pub. Having run a number of street stalls there and felt that something needs to be done with this space, I think this is a great idea. There's a survey that residents can fill in at: www.surveymonkey.co.uk/r/RDRQG5V I hope lots of people will take part.