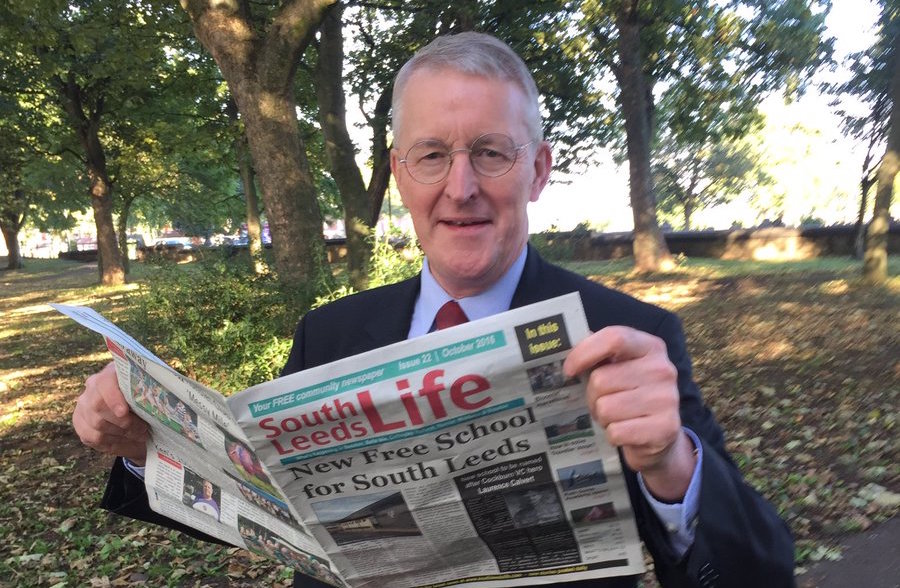 A relative in the US recently emailed to tell me that "for reasons of security, privacy and ethics, I've dumped my Facebook account."
The revelations about Facebook and Cambridge Analytica have probably got us all thinking about who knows what about our lives. The internet is a wonderful thing, Facebook is a great means of keeping in touch and loyalty cards give us points or special deals, but as we are learning they also reveal a great deal of information about us and the lives we lead.
We can share with the cyber-world our purchases, the telephone numbers of all our friends, our photos and our views on life and politics. All of this is harvested in order to target advertising at us. It's how companies like Facebook, Google and Amazon make their money.
The most important questions here are about transparency and consent. Should it be possible for us not to give consent for our information to be shared and yet remain a Facebook user, for example? And what should be done with the information we have consented to give, often without realising it?
It's one thing to see adverts appear for sofas because we were recently browsing for one; it's quite another to think that our views – expressed privately to friends and family – will be used to send us politically tailored adverts, I think regulation is going to have to catch up with all this and soon.
I recently received an email from a constituent who said that he was unable to find an NHS dentist in South Leeds. It seems that of all the NHS dentists in our area, most of them have lists that are full and only about one in five are currently taking on new patients or referrals. 42% of children in England have not seen an NHS dentist in over a year and tooth decay is the single most common reason why children aged five to nine require admission to hospital.
Yet the role of dental public health has been diminished in recent years. That's why we need to invest in children's dental health so we can do something about the link between child ill-health and poverty.
Passers-by must have wondered why a crowd of us were standing around outside the newsagents in Town Street opposite the Belle Isle Working Men's Club on a recent Friday lunchtime. We were there to honour a son of Middleton who was a pioneer in astronomy.
The occasion was the unveiling of the latest Leeds CivicTrust blue plaque to William Gascoigne, the astronomer and instrument maker who contributed hugely to our ability to see what lies beyond the confines of the earth and who lived in a house in Town Street, which long ago disappeared.
I told the story of how Gascoigne met the Lancashire astronomer William Crabtree, who was much taken with Gascoigne's inventions. When he got home, Crabtree told his friend Jeremiah Horrocks about them. He then wrote to Gascoigne on 28 December 1640 saying:
"My friend Mr. Horrox professeth that little touch which I gave him hath ravished his mind quite from itself and left him in an Exstasie between Admiration and Amazement. I beseech you Sir, slack not your Intentions for the Perfection of your begun Wonders."
Well if that isn't an encouragement to inventors the world over to keep going, then I don't know what is. And how did I find that wonderful quote? By searching on Wikipedia as I sat in my car in the club carpark. But that's the other side of the story – one of the internet's usefulness, as opposed to its intrusion.