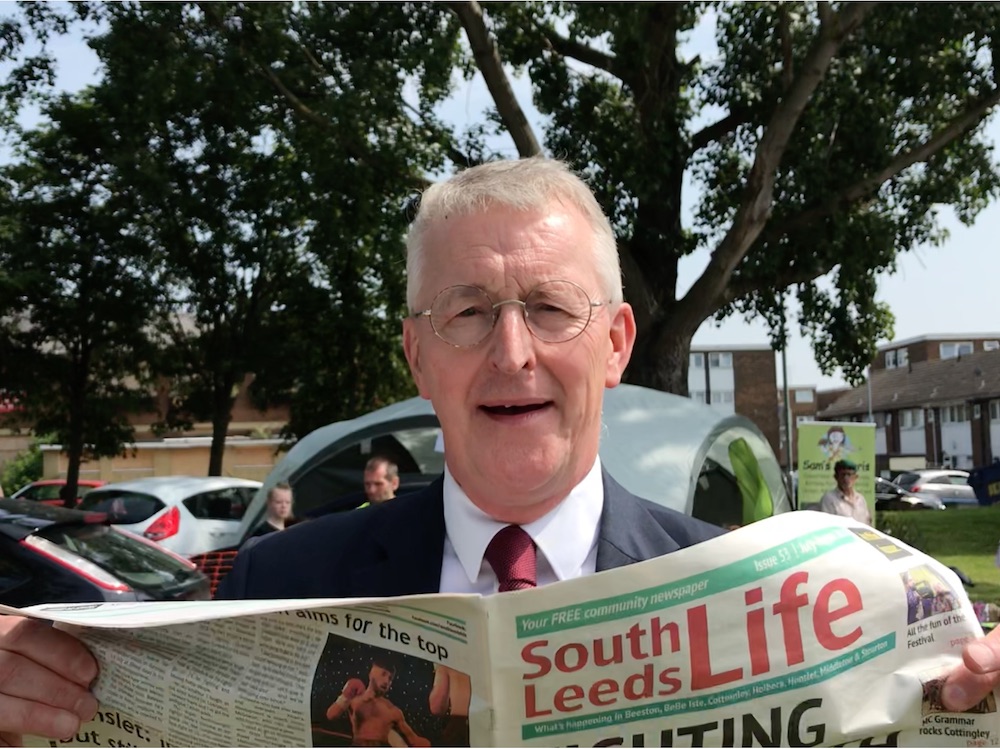 The legacy of the terrible Grenfell tower tragedy still echoes across Leeds. Having identified all the blocks in our city with AMC cladding – the type used at Grenfell – a search has now begun for buildings clad in HPL following the serious fire at a student accommodation building in Bolton.
So far, two blocks have been found and the leaseholders are now going through the all-too-familiar process of having to pay for an expensive waking watch to enable them to stay in their homes while arguments rage over who's going to pay to replace the unsafe cladding. I'm clear that it shouldn't be them.
To make it even worse, anyone trying to sell their home in a block with cladding on it is now finding that many mortgage companies won't lend on the property until it is certified as safe. And the result? There's a growing number of people finding, through no fault of their own, that they can't move when they need to, whether for work or other family reasons. This is really urgent for those affected and I've said to the Government that ministers need to find an answer. I don't intend to give up.
And the same applies to the campaign for a rapid transit system. Leeds is the largest city in Europe without one. The congestion is awful, poor air quality is making people ill and we're pumping out CO2 when we need to stop doing so altogether.
The Conservatives referred to Leeds' lack of a light rail or metro system in their election manifesto and while it didn't make a specific commitment to fund one in Leeds, it did talk about giving city regions the funding to upgrade their bus, tram and train services to make them as good as London's.
I intend to hold the new Government to this. And while they're at it, we want to be able to run our own buses as well. If that's good enough for London, then it's good enough for Leeds.
As for the general election, I've decided not to comment in this column on the national result – what with it being the season of goodwill – but I wouldn't recommend holding an election in December.
I'm not sure my coat has dried out properly and some tightly sprung letterboxes have left their mark on my fingers. But there are some advantages. My phone fitness tracker tells me that one day I managed to take 20,564 steps which is almost treble my usual daily total. I got to examine the state of a lot of streets and estates and see what's improved.
I was able to drop in on some community organisations. I talked to lots of people, who were almost all friendly, but who certainly tested my arguments. And most important of all, as I said to someone at the start of the campaign, it always reminds you that you should never take the voters for granted.
So now it's over, can I thank all of you who put your trust and confidence in me once again as your Member of Parliament. I will do my best to repay it.
To those of you who didn't vote for me or didn't vote at all, I am also your Member of Parliament. I am here to help everyone without fear or favour and to be your voice.
Finally, can I take this opportunity to wish all of you a Happy New Year.