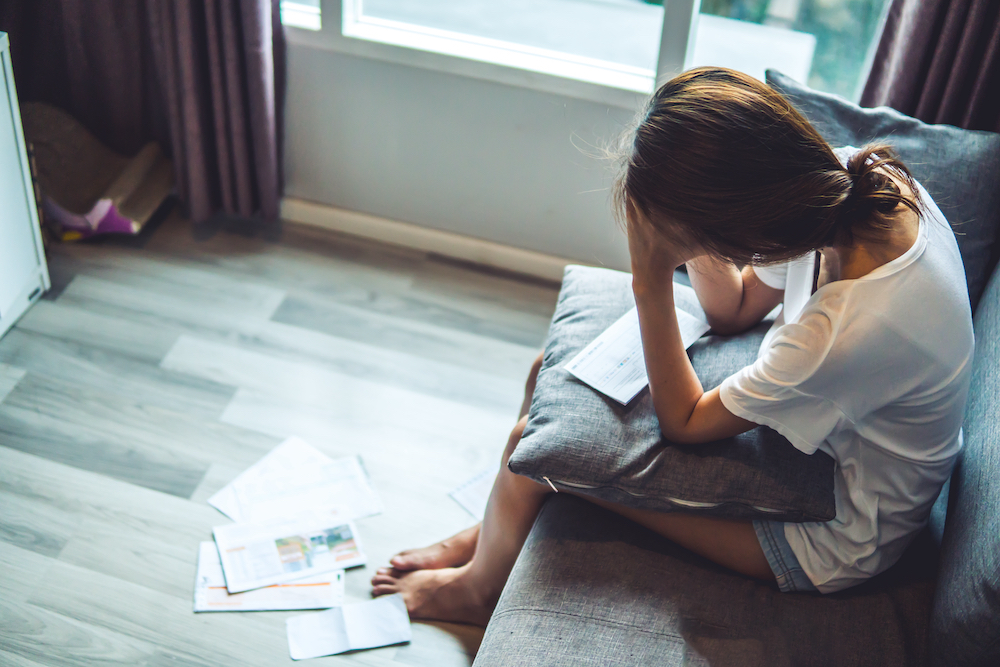 Jodie, the Branch Coordinator at Leeds Credit Union, takes a look at the ways in which households can reduce energy consumption and save money.
Most people will already be aware that, from 1 April, the energy price cap is increasing by 54%. This means households in the UK will be facing record high energy prices and bills, with millions of Brits predicted to see their bills increasing by approximately £693 over the next 12 months, from £1,277 to £1,971.
Clearly, this is a huge concern for families and especially those who are already struggling to make ends meet. However, there are some proactive steps people can take to reduce their energy usage – these simple but effective tips will help keep energy bills as low as possible.
No more long showers
By reducing the amount of time each person in your household spends in the shower to four minutes per day, a typical household will save around £65 a year on their energy bills.
Turn the central heating off
Make the most of your timers and thermostats to ensure you only heat your house when absolutely necessary – it will save the average household around £70 per year. If you find yourself cold at other times, put on extra clothing or get up and move around for a couple of minutes to get warm. Try to use the heating as a last resort.
Switch to LED lights
Although LED lights are more expensive than traditional light bulbs, they last 40-times longer and are 90% more energy efficient, so investing in some is a great idea with long-term benefits.
Turn lights off in empty rooms
Leave post-it notes on your light switches to remind you to turn your lights off whenever you leave a room unattended. You'll be surprised how much energy you save each month.
Wash clothes at a lower temperature
Setting your machine to wash at 30 degrees rather than higher temperatures will reduce the amount of energy your washing machine uses by approximately 40% per year.
Waiting until you have enough washing to do a full load is a good idea too, as doing a full cycle with the drum half-empty only wastes water. The same goes for dishwashers.
Don't overfill the kettle
We Brits may use our kettles more than almost any other kitchen appliance but we don't necessarily use them wisely, with most of us overfilling them and boiling more water than we need on a regular basis. By ensuring you only boil the exact amount of water you require, you'll knock approximately £11 off your annual electricity bill.
Don't forget about the microwave
Microwaves cook food far quicker than ovens, grills and hobs and don't require preheating. Using yours as much as possible is an easy way to reduce energy consumption.
Leeds Credit Union provides straightforward and affordable financial services to people in Leeds, Wakefield, Harrogate and Craven.
This post was written by Charlie from Leeds Credit Union