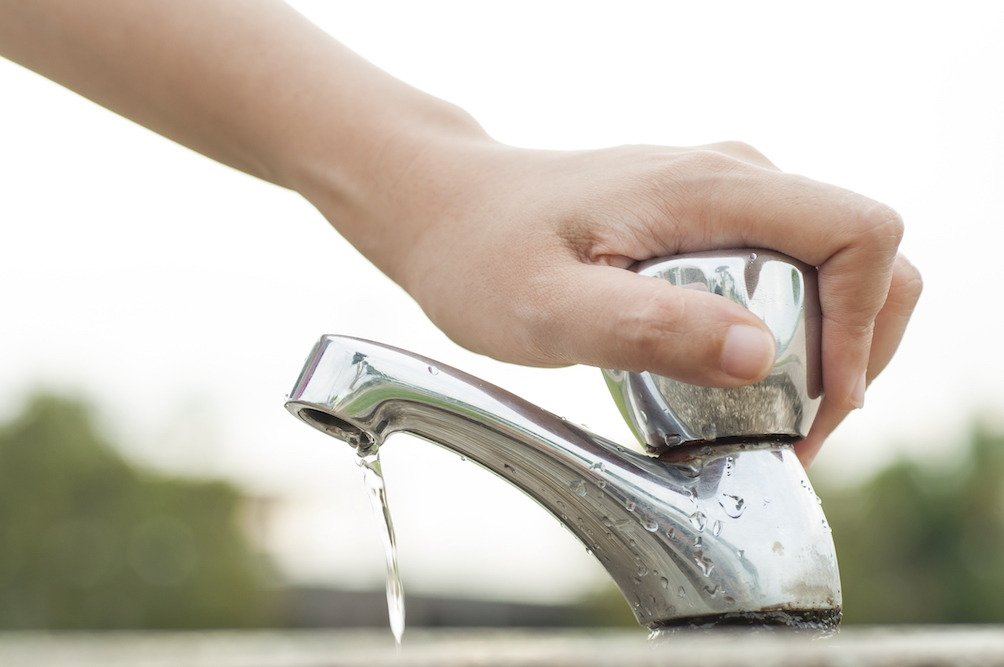 With Waterwise's annual Water Saving Week having recently taken place, Stephen Porter, Head of Member Experience at Leeds Credit Union, looks at the importance of reducing water usage and the impact this will have on your bills.
With summer nearly upon us again, many people will be looking forward to spending some extremely welcome time outdoors, tending their gardens and playing with their children.
According to Water UK, the average household water and sewerage bills in England and Wales will rise by approximately £30 this year compared to 2022.
Taking that into account, now is the perfect time to look at ways in which we can all use less water and reduce our water bills.
Don't leave taps running
Running taps waste more than five litres of water per minute, so try to only use them when absolutely necessary. And whatever you do, don't leave them running while brushing your teeth, shaving or washing your face!
When it comes to doing the washing up, use a washing up bowl. Never wash everything in the sink under running water.
Beware drips
Dripping taps can waste in excess of 5,300 litres of water a year so, if you notice a tap dripping, it's time to change the washer asap.
Be sensible in the garden
When summer arrives in the UK, some people are quick to get their hosepipes out and start watering their lawns to stop the extra sun exposure from drying them out. However, this is not a good idea.
Hosepipes use the same amount of water in one hour as a whole family does in two days, making them bad news for your bank balance. They're also surprisingly ineffective when the weather is particularly dry and the ground is hard because they tend to result in water simply lying on the surface of the lawn before evaporating.
Instead of relying on a hosepipe this summer, switch to a watering can. Watering cans use less water – ie cost less – and are easier to aim at items in need of watering, reducing wastage.
You should remember to water your outdoor plants in the early morning or at the end of the day to stop the water evaporating in the midday sun. If you don't, you'll have to water everything twice.
Take advantage of rainwater
Installing a water butt allows you to collect rainwater which can then be used to water your garden, saving you as much as 24,000 litres of water a year.
Change your shower head
Replacing your shower head with a water efficient one could reduce a four-person household's water bill by approximately £53 a year. While you might not want to buy a new shower head if yours works perfectly well, water efficient models are available for as little as £20.
Leeds Credit Union provides straightforward and affordable financial services.
While you're here, can we ask a favour?
South Leeds Life is published by a not-for-profit social enterprise. We keep our costs as low as possible but we've been hit by increases in the print costs for our monthly newspaper – up 83% in the last 12 months.
Could you help support local community news by making a one off donation, or even better taking out a supporters subscription?
Donate here, or sign up for a subscription at bit.ly/SLLsubscribe