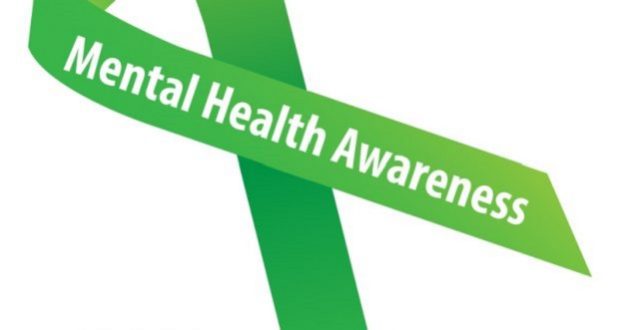 Three local community groups – the Hamara Centre, Asha and Health For All – will run a community mental health awareness session in Cross Flatts Park on Thursday (14 October 2021).
The session, which runs from 12-2pm, will be a chance for the community to find out more about mental health, what's available locally to help support local people and how to they look after their own mental and emotional health.
As well as food, the free event will include games, gentle exercise and a quiz. Or just pop in for a friendly chat.