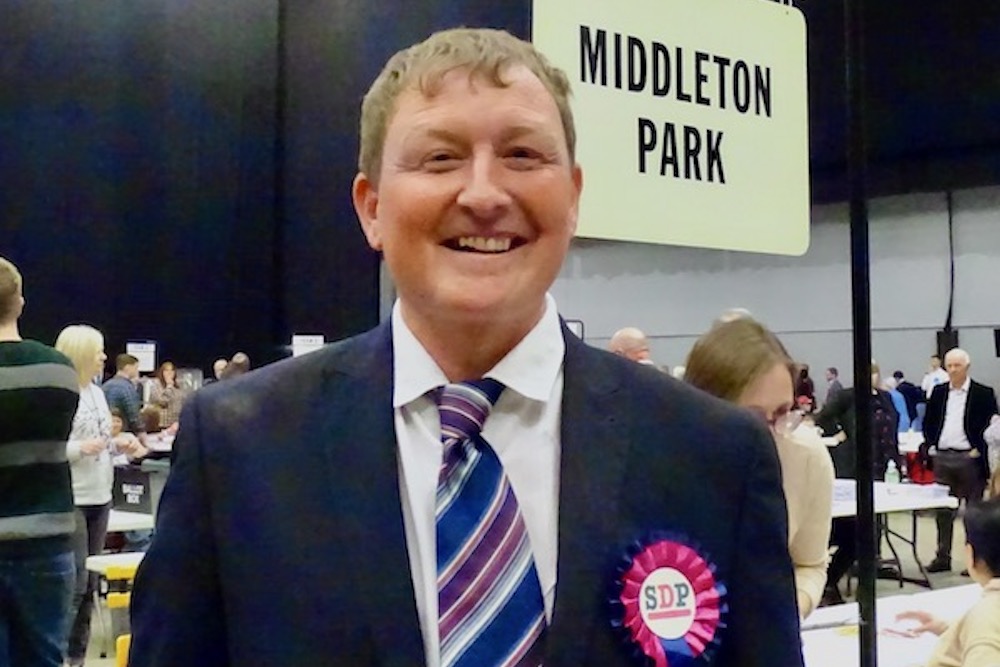 We asked your three new South Leeds Councillors to introduce themselves:
Cllr Wayne Dixon – Middleton Park ward
I stood for election because I realised that after decades of Labour running our area, little was changing in terms of the basics getting done. I believe that Labour are no longer the party of the working classes as they once were and that we need to step forward if we want change for the better.
I would like to achieve cleaner neighbourhoods, better play equipment for local children and develop more opportunities for young people, but mainly get the basics sorted out. I would like to a see Middleton and Belle Isle become a place people want to stay and live rather than a place people want to move away from.
The reality is that my influence is limited at this stage, but so is my Labour colleagues due to the cabinet structure of the council. Our councillors are told how to vote – I am not!
I have two Labour councillors in my ward that can simply out vote me on how money is spent for the ward, I am hoping that my ideas are judged by them on their merit rather than my party colours. The SDP is growing and with more SDP councillors on the council will come more influence – I am confident more SDP councillors will emerge soon enough.
My family and I have lived in Middleton and Belle Isle all our lives, I live here with my wife and two boys. Only one of my grandparents, my Nana Dixon, was brought up here. My grandad Dixon moved here from Castleford in the 1950's/60's to work down the pits, he met my Nana soon after and my Dad was brought up in the same street as my Nana – Thorpe Square. My other grandparents were mainly brought up in Holbeck, but my Nana travelled about as her family is Romany Gypsy (I guess that makes me 1/8th Romany?), she met my Grandad in Holbeck (I think) – they settled in Middleton where my Mam was brought up on Sissons Road.
Read Cllr Annie Maloney's (Beeston & Holbeck) and Cllr Ed Carlisle's (Hunslet & Riverside) comments here.