Man sentenced following racial abuse and assault of shop staff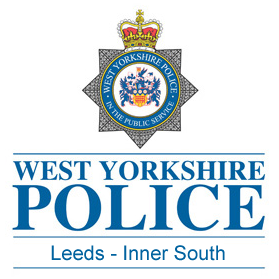 A Leeds man has been found guilty and sentenced to a prison term following a racist incident in which two staff members were assaulted and one racially abused. The incident took place at the front entrance of Morrisons in the Penny Hill Centre, Hunslet back in December 2017.
The suspect at the time was at the front entrance of Morrison's and was told by staff he cannot enter whilst consuming alcohol.
After a numerous warnings to leave the store, the suspect became aggressive at the store manager, spitting at him and punching him in the face, causing a visible injury. The security guard was also spat at, hit and pushed and subject to racial abuse.
Police attended the scene and made an arrest.
Alex Flint, 26, from Holtdale Avenue, Adel was later found guilty at court and was sentenced to 26 weeks in prison, a sentence which was enhanced because of the racist element as the courts have a power to do. This case was identified as being motivated by hostility or prejudice due to the victim's race.
The sentence gives a clear message to the minority within our communities who have prejudice beliefs that if you perpetrate a hate crime you will be dealt with robustly by West Yorkshire Police and the courts.
We also hope that is reassures the public that we will not tolerate this and will take action.
https://www.westyorkshire.police.uk/news-appeals/man-sentenced-following-racial-abuse-and-assault-shop-staff