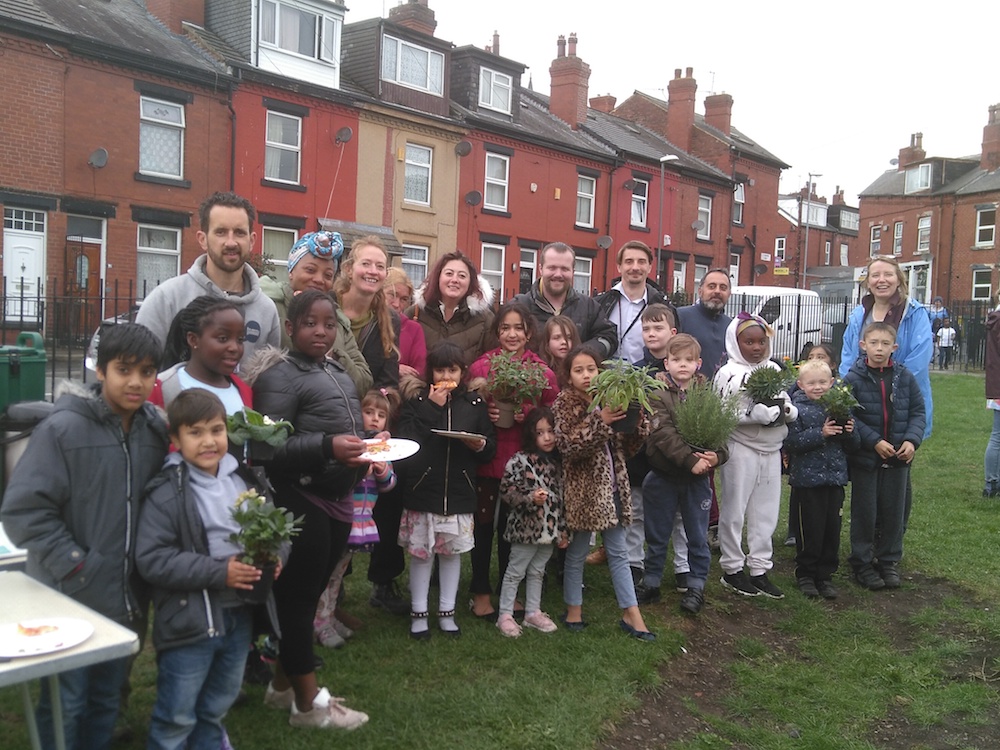 Following a popular community art and planting project over the summer, residents are pushing ahead with events and improvements in Trentham Park, in the heart of Beeston Hill.
The coming weeks will see all-age activity days on Saturdays 3 November and 1 December (each between 11am-2pm), featuring games, craft, more planting, free snacks and drinks, and more. Locals are also invited to consider joining a new 'Friends Of' group, that will work with the Council to maintain and develop the park.
Tania Carlisle, one of those leading the scheme, said:
"The residents have been amazing these past months, and we're now just building that momentum. It's been a neglected space for a long time, but good things are starting to happen, and people are starting to see its potential. Come join in if you can."
For further info on the project so far, click here.