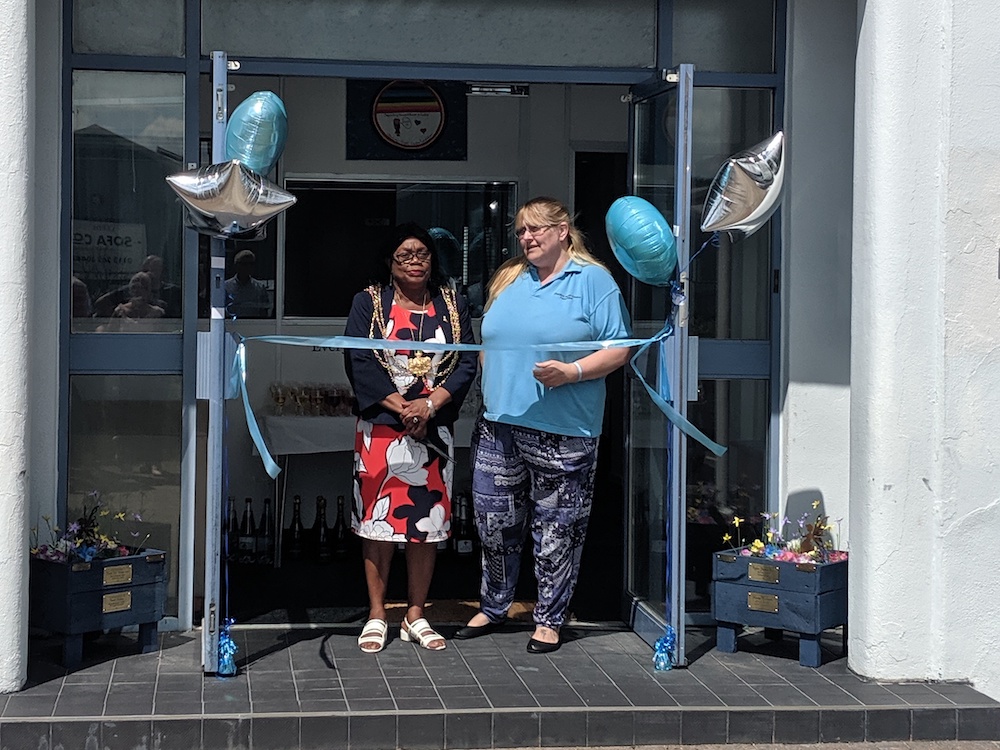 Last week a local charity that helps parents and family members who have suffered the bereavement of a baby or child was broken into and £2,000 worth of toys and equipment was stolen.
The response of the South Leeds community has been fantastic in coming to the support of Charlies-Angel-Centre Foundation. Donations in kind have included a new security alarm fitted for free by Steve Welsh from Total Security; and a Go Fund Me online appeal has raised nearly £1,500.
South Leeds Life has followed the work of the charity over the last few years and now we call on our readers to support Charlies-Angel-Centre Foundation not just to replace what was stolen but give them a financial boost so that they can improve their vital services. Please show some Christmas spirit and donate what you can afford at: www.gofundme.com/f/tpan8-a-cause-i-care-about-needs-help
Despite the break in, life has carried on for Charlies-Angel-Centre Foundation and this last week has been quite an emotional rollercoaster. The day after the break-in the charity won the Health & Wellbeing award at the Leeds Compassionate City Awards.
They were then straight back to work organising their annual Christmas Memorial Service, which took place last night (10 December 2019) at St Cross Church in Middleton. Christmas is a tough time for bereaved parents and the service is an opportunity remember lost children in a supportive atmosphere.
On behalf of the charity, Sam Key said:
"We can't thank everyone individually but we do want to say a massive thank you to each and every one of you.
You have lifted us up and given us the strength we needed to carry on."
Anyone with information about the break-in on Wednesday 4 December 2019 should contact West Yorkshire Police on 101 or 101 Live Chat , quoting crime reference number 13190623245
Photo: The Lord Mayor of Leeds, Cllr Eileen Taylor with Sam Key at the opening of the Bereavement Centre earlier this year