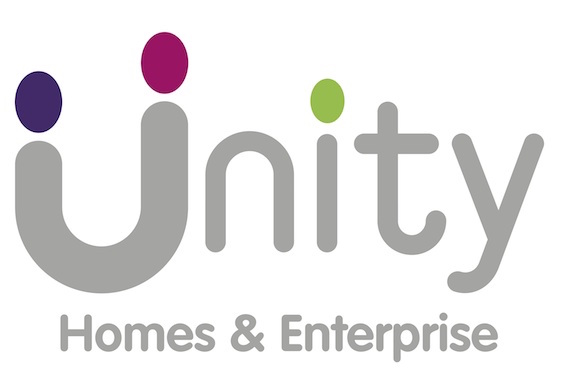 BME-led housing association Unity Homes and Enterprise has received national recognition for its work after being shortlisted for three prestigious 24housing Awards.
Unity, which has its headquarters in Chapeltown, but also manages properties in Beeston, Holbeck and Hunslet, has been singled-out in the 'Community Achievement' and 'Customer Services Provider of the Year' categories.
Ali Akbor, who has led the organisation since 1999, is also in the final running for 'Chief Executive of the Year.'
The winners will be announced on 18 October in an evening of celebration at the Ricoh Arena in Coventry.
Unity was formed in 1987 with the objective of building a strong, BME-led, community housing association to address the needs of black and minority ethnic communities in Leeds.  It now manages 1,300 properties for tenants from all communities and ethnic backgrounds. Construction is also underway on its second affordable housing development outside the city.
In 2000 the association established a subsidiary company, Unity Enterprise, to support local entrepreneurial activity.
Unity Employment Services was set-up in 2011 to help Unity tenants and their surrounding communities to access employment and training opportunities.
Mr Akbor said:
"On behalf of all staff, I am absolutely thrilled that our work has been acknowledged in this way.

"The nomination for 'Community Achievement' is a direct result of the hard work put in by our Employment Services team which last year helped 366 people into training, employment and volunteering.

"The shortlisting for 'Customer Services Provider of the Year' is a true group effort with Unity employees at all levels playing their full part.

"I am immensely proud of every single member of our team who have earned this high-level recognition for what they have done for our tenants, stakeholders and the wider communities that we serve."
Mark Lawrence, editor of 24housing Magazine, said:
"Every year the number of nominations increases and the standard gets higher.

"Every organisation that has been shortlisted has showcased the amazing work they have been doing to improve the lives of their tenants and the communities they serve.

"The judges now have the hard task of choosing the winner in each category.

"I wish all the shortlisted entries the best of luck."