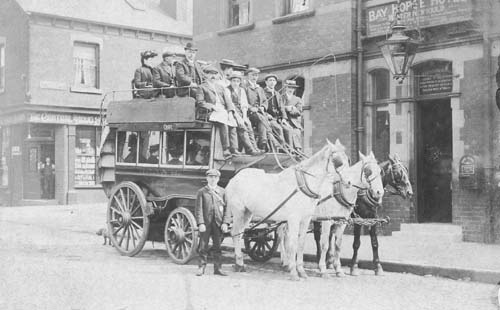 An exhibition based on local people's memories of Hunslet and Stourton opens on Thursday at Hunslet Library, off Church Street.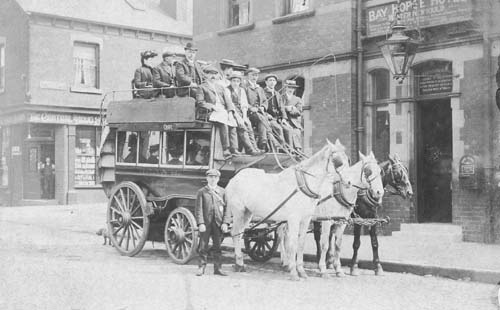 Communities Librarian Rachel Benn writes:
Join us to launch this exhibition sharing the memories of people who grew up in the area of Hunslet and Stourton. These memories are people's everyday stories including collecting wood for Bonfire Night, scrumping apples from the Thwaite Mill orchard and even working at Waddington's!
Come and see the memories brought to life in banners around the library and even share a memory of your own! Meet members of the Hunslet Remembered group and hear their stories, they will also be bringing some of their most memorable possessions to share anecdotes about!
The exhibition will be up in the library from May 2018 – December 2018. It was originally created by Wendy Breakwell at Leeds Museums and was displayed at Thwaite Mill last summer.
Everyone welcome, no need to book. Refreshments will be provided.
The Hunslet Remembered group meets on the last Thursday of each month and is run in partnership with South Leeds Live At Home.