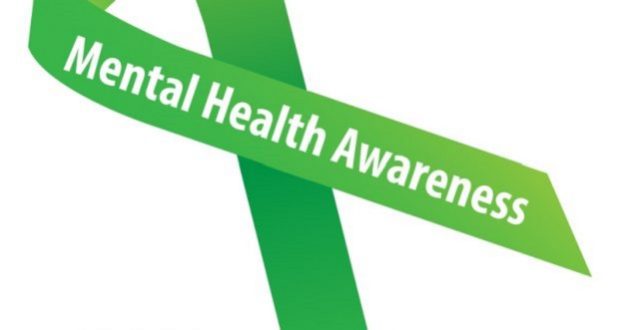 As part of Mental Health Awareness Week, the Hunslet Club has organised an awareness session on Monday (20 May 2019) 6:30-8:30pm at the club on Hillidge Road.
Hunslet Club CEO Dennis Robbins told South Leeds Life:
"After talking to Stevie Ward at Leeds Rhinos we recognised the pressure many young people involved in sport are under from an early age. We felt we needed to provide funds to offer training to coaches and parents to give them a greater understanding of these pressures and hopefully help them recognise and support their members better.

"We welcome other groups in South Leeds to join us as we see this as an issue that is city/country-wide and we want to try and support the whole community."
The event is being funded by the Hunslet Club and Hunslet Trust and is free to attend.