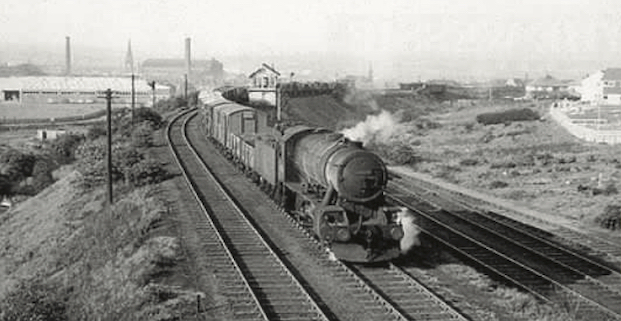 After the success of this year's 'Memories of Hunslet Carr 2018' calendar, Hunslet Carr Residents Association has decided to produce a second one.
For next year's calendar we have widened the net to include most of Hunslet which includes some of the iconic Hunslet images.
The 'Hunslet Remembered 2019' calendar is available now for sale at £3 each with all the proceeds going to future projects and can be collected from the Woodhouse Hill Community Centre, Woodhouse Hill Road, Hunslet, LS10 2DE every Tuesday at the weekly craft evenings from 6:30-8pm and from the monthly residents meetings from 6:30pm on Thursday 6 December 2018 or by emailing us at hcra90@gmail.com
Hunslet Carr Residents Association is a not for profit tenants and residents organisation with the aim to imorove Hunslet Carr for the community.
This post was written by Andrew Price.