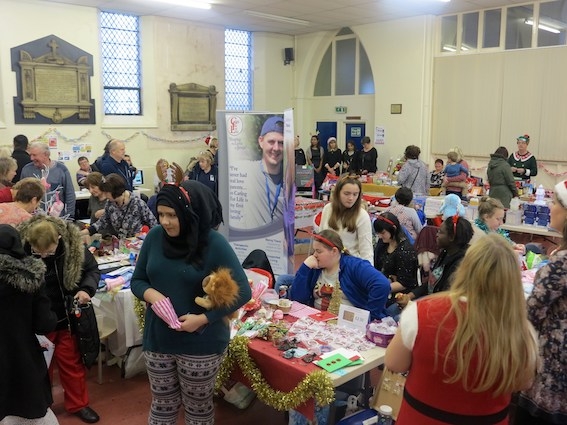 Christmas is well and truly arriving in Holbeck this weekend with lots of community events to join in with!
On Saturday 3 December 2016 there is the annual Holbeck Christmas Market run by the Holbeck Gala Committee. It's from 11am–3pm at St Matthew's Community Centre and it's always a great event for the whole family. There will be lots of stalls selling crafts and good little Christmas presents, a café with home made soup, hot dogs, tea, coffee and cake, a choir singing all your favourite Christmas songs and even Santa's Grotto for the kids. Make sure you pop down to support this fab event!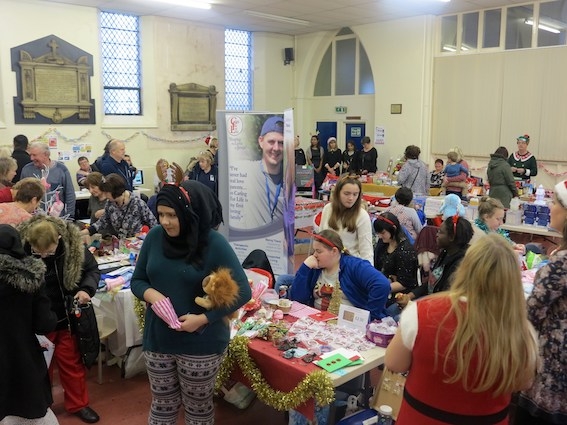 On Sunday 4 December it's the Holbeck Lights Switch On at 5:30pm, meeting outside St Matthew's. Come and see Holbeck lit up ready for the festive season! Straight after the lights switch on everyone is invited to head inside for a mulled beverage and the Community Carol Service at St Matthew's which begins at 6pm run by Mosaic Church Holbeck. Sing your favourite carols and then share a free meal together afterwards.
Everyone is welcome! We'd love to see lots of people there sharing joy, hope and community spirit together this Christmas time; these events are a great start!
This post was written by Kate Alty using our Create an article for South Leeds Life page.