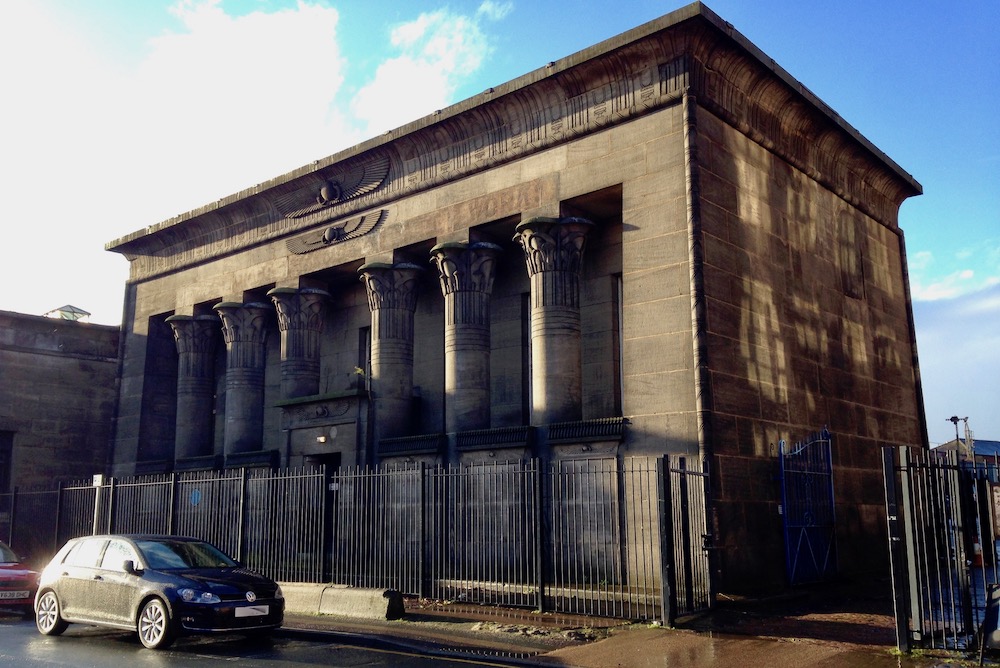 One of my jobs as a councillor is that of the Council's Heritage Champion. My brief is to watch out for any buildings of architectural and or historic value which may be at risk from demolition or alteration.
Most, although not all, of these buildings are listed as Grade I: buildings of exceptional interest, and considered internationally important; Grade II* particularly important buildings of more than special interest; and Grade II which are buildings of national importance and of special interest.
Almost all of the listed buildings in South Leeds are associated with Leeds's industrial development in the 19th Century. Sometimes the industry itself, but other buildings and structures associated with it such as bridges, locks, important residences, churches and chapels – the exception being the magnificent 14th Century Stank Hall Barn Grade II* in Beeston.
In a short article as this there are too many Grade 2 buildings to mention, but south of the river we have the Grade I Temple Works (pictured). We have a number of Grade II* buildings – in Hunslet the Garden Gate Public House, Chadwick Lodge near Leeds Dock, and in Holbeck Marshall's Mill and the remains of Matthew Murray's Foundry, and the two towers visible from Globe Road copying Giotto`s Campanile from Florence and the Lamberti Tower from Verona, and then the Lock Gate at the junction of the River Aire and Leeds/Liverpool Canal.
Councils have a duty of care for listed buildings but this only relates to enforcement action being taken to ensure that they are weather-tight, i.e. rain cannot get into the premises causing deterioration and that the structure remains safe.
Hunslet Mill, of which most is Grade 2* listed, is a case in point. For years I was grateful to a local resident who informed me when there were holes in the roof and the Council was continually serving notices on the owners to carry out repairs.
The best outcome, and in my view has always been, is that an alternative use or occupation of the building must be found to ensure the building's future. Thankfully, at very long last, an alternative use has been found for Hunslet Mill as residential accommodation which should ensure its future.
Currently causing concern is St Mary's Church Spire, Grade II listed, in Hunslet. The original big church was demolished in 1973 and a new modern, compact one built in its place. At the time, although it was not listed then, councillors objected to the demolition of the Church Spire because of it being an imposing landmark. A few years ago the foundations of the replacement church were found to be unsafe and the church building has now been demolished. Unfortunately, after the demolition, one of the corner buttresses of the spire was found to be missing which is of growing concern to the Council and to all residents who love their local landmark.
Restoration work is usually associated with adjacent development to pay for it. In the case of St Mary's Spire this is to be a small development of retirement flats but there appears to be a difficulty with site issues and work has stalled. If work does not start soon then the Council may have to serve an Enforcement Notice on its owners the Church of England to restore the Spire whether or not there is associated development or no development!
This post was written by Cllr Elizabeth Nash

We encourage anyone living or working in South Leeds to use this website to tell their news. You can either use the Create an article for South Leeds Life page, or email us at: info@southleedslife.com