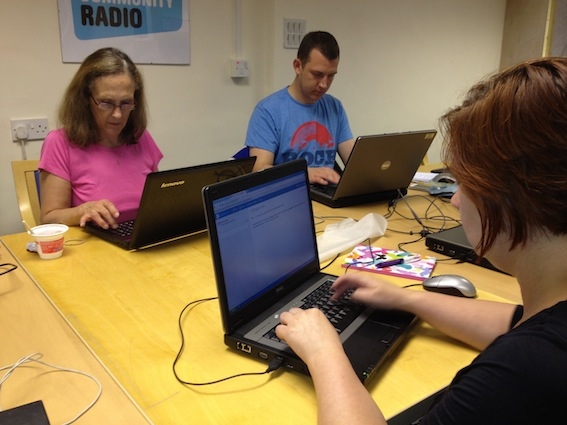 South Leeds Life is looking for ways to encourage more people to write articles for us and better support our existing writers, and we would like your help.
We have devised a (very) short survey to check whether we are thinking along the right lines. It will help us with a grant application to set up regular sessions where those of you who are interested in writing can get practical help to get started, or to improve your writing and talk to other writers so that you can help each other. We also plan to look at photography, video and social media.
Please spare us two minutes to take our survey. Thank you.
If the survey won't load, please go to: www.surveymonkey.co.uk/r/L37385G
Create your own user feedback survey