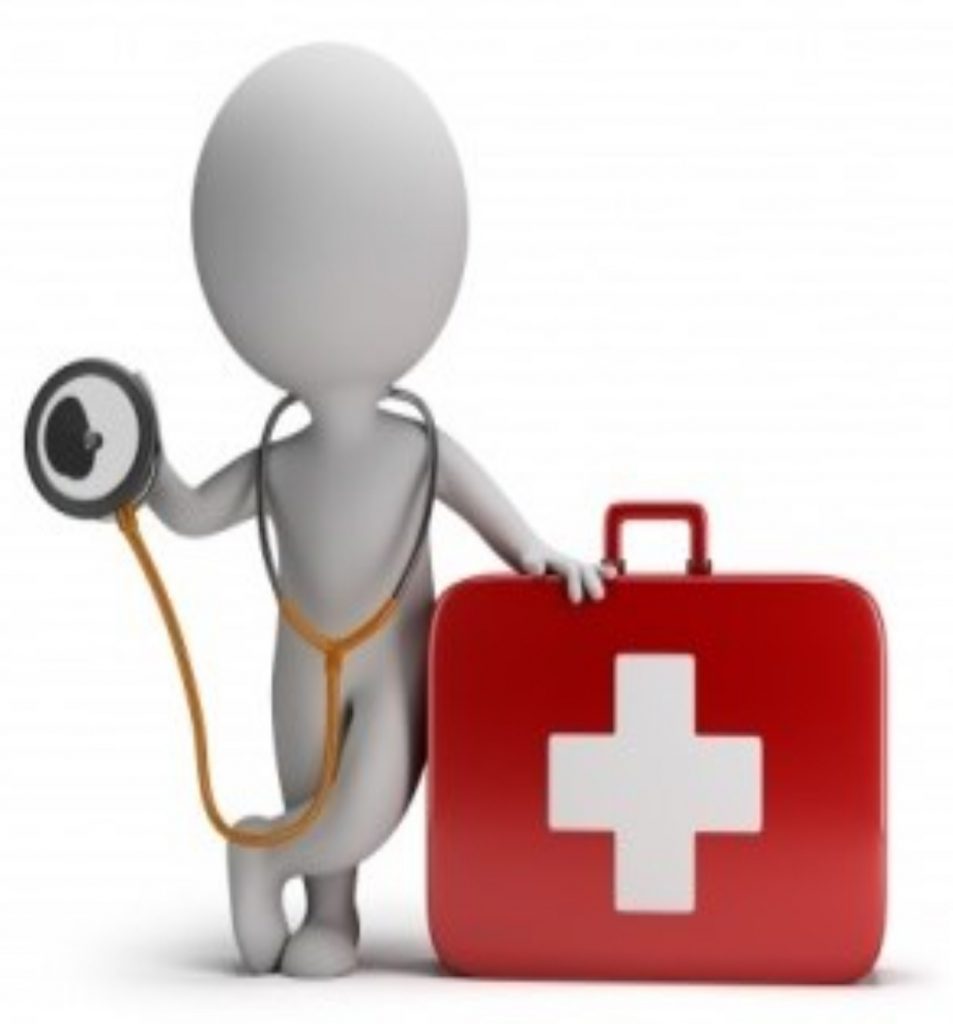 Are you part of a community group, sports club or local charity? Would you like some help to make sure you are operating properly within the law and keeping correct financial records?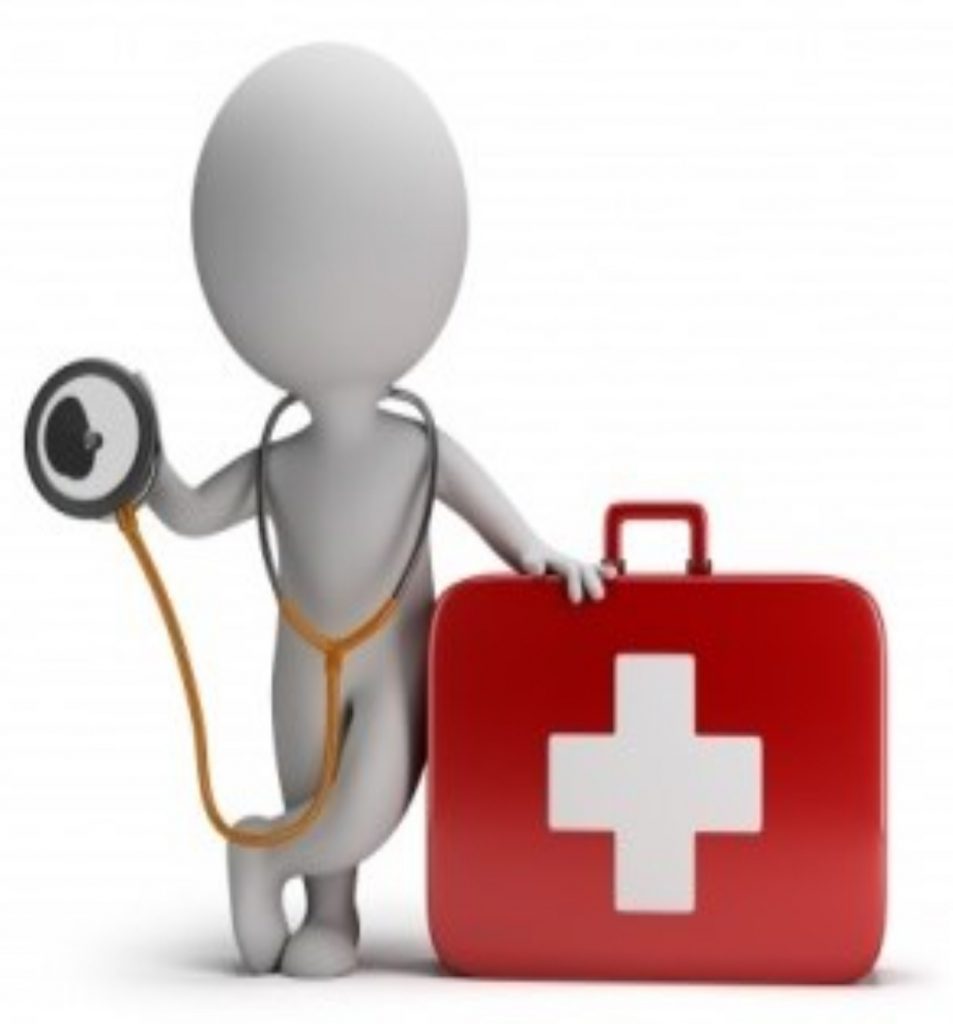 Health For All's Aiming High project is running three workshops this month to help small community organisations. Rachel Vernelle from the project said:
"Volunteers can be so busy running their activities (and the rest of their lives!) that they don't always have time to take stock of things.

"These things should not give you sleepless nights — you volunteer to make a difference, not to fill in forms! We are here to support small community groups in South Leeds so let us help you."
The three workshop sessions are:
Bookkeeping – it's not everyone's cup of tea
Thursday 16 November (afternoon)
Keeping your eye on the money you have coming into your group and going out is a basic activity that all well-run groups need to do. But it isn't everyone's favourite thing! It doesn't need to be complicated but there are some basic things you need to do to make sure everything is in order and you are looking after your money properly.
Are you a charity and didn't know it?!
Monday 27 November (morning)
If your community group has 'Charitable purposes' and an income of £5,000 or more in any one year, you are a charity, even if you don't register as one with the Charity Commission.
Safeguarding – what's that all about?
Thursday 14 December (afternoon)
Safeguarding is something we often hear about but don't always understand.
You need to think about who comes along to your group's activities and what they do when they are with you. You also need to think about who volunteers for you and what you know about them.
All three workshops will take place at Tenants Hall Enterprise Centre, Acre Close, Middleton LS10 4HX.
To book your place or find out more call Raquel Greenwood on (0113) 272 5162 or email raquel.greenwood@healthforall.org.uk