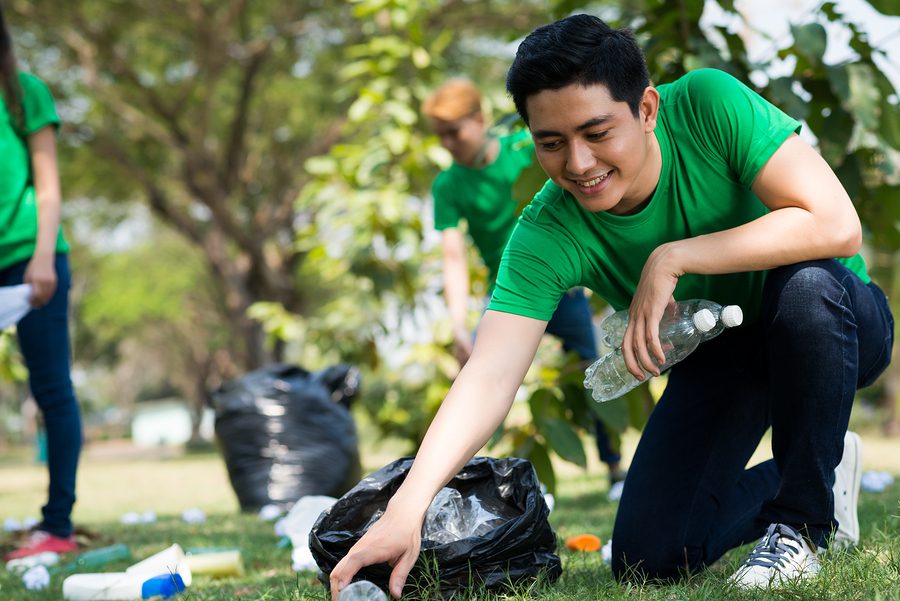 Did you know that 62% of people living in England drop litter, according to research? Although only 28% of people admit to it.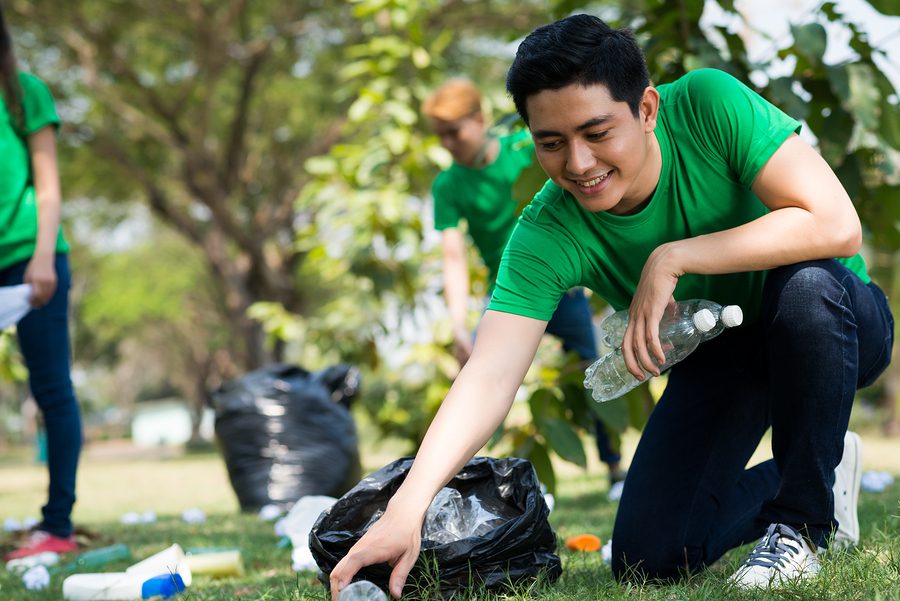 This figure is sadly becoming clear when you drive and walk around some parts of Leeds, as is the case country-wide – after all, the council can only do so much with their limited budget.
In response to the growing litter problem in Leeds, Forge Waste & Recycling have decided to offer local businesses a free litter picking kit this spring and summer, to help clean Leeds up.
The kit includes litter pickers, bags, hi-vis vests and gloves for each volunteer, and collection of the sacks of rubbish by Forge when the litter pick is complete.
Add some volunteers into the mix and you're good to go. Conducting a litter pick improves your local area, and looks great on your business's social media too.
This post was written by Lucy Ravenhall using our Create an article for South Leeds Life page.