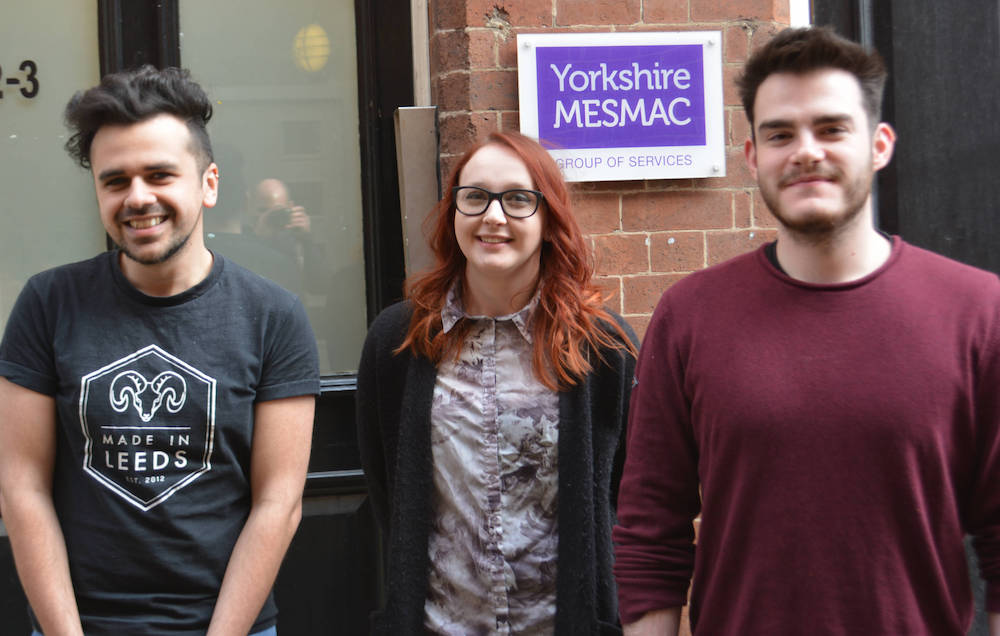 Forward Leeds, the alcohol and drug service, is forging closer links with LGBT+ community by starting drop in sessions at Yorkshire MESMAC's city centre location.
The sessions take place every second Thursday in the month and are open to anyone whether they have concerns about their alcohol or drug use or just would like more information.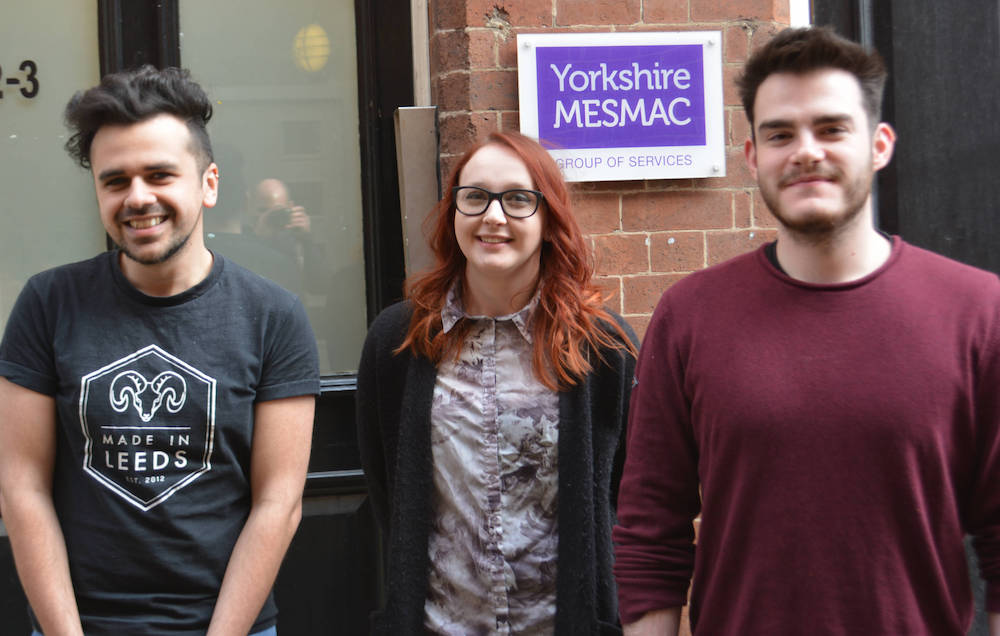 Drug and alcohol use is often more prevalent in the LGBT communities. In a report by the NEPTUNE project, an organisation that works to improve clinical practice in the management of harms resulting from the use of club drugs, a third of gay and bisexual men were found to have used drugs in the last year – roughly three times higher than the proportion in of heterosexual men.
Leanne Tomlinson, Lead Practitioner at Forward Leeds, said:
"The drop in sessions are a great opportunity for Forward Leeds to work more closely with MESMAC, an organisation that is doing amazing community outreach work. We hope that we can follow in their footsteps in providing better services to the LGBT+ community."
A recent 'LGBT Drug and Alcohol Misuse in Leeds' event helped prompt the new move.
Leanne said:
"In Leeds, many of the local LGBT community members have reported that there is a high prevalence of high-risk drinking and that most social events occur in alcohol-rich environments where there is a level of peer pressure to engage in drinking behaviours.

"That is why we decided that to bridge the gap and go to individuals directly. This will hopefully build a trust and understanding of what Forward Leeds can offer, help people to look out for their peers and prevent serious drug and/or alcohol dependence.

"We hope that the drop-in sessions will become a trusted and popular support resource for the community. If the sessions prove to be popular, then we hope to increase their frequency."
Aaron Chady, Community Development Worker at Yorkshire MESMAC said:
"We are very excited about this partnership. There is a huge need for accessible and non-judgemental services when it comes to drinking and drugs in the LGBT+ community and it comes at a time when LGBT+ community groups are pushing for more viable dry spaces and social opportunities."
The next session drop in session in Leeds will be at Yorkshire MESMAC Leeds office, 22-23 Blayds Yard, LS1 4AD on 12 April 2018 from 2-5pm.