Every September thousands of buildings open their doors to let you explore their hidden history as part of Heritage Open Days.
This year there are a number of events taking place in South Leeds. Follow the links to get full details of each event.
On Thursday 7 September there will be a guided walk following the Holbeck Heritage Trail from Holbeck Cemetery to the Leeds-Liverpool canal and exploring the history of the area. 11am-4pm Call: 07830 665016 to book your place.
Visitors to Middleton Railway on Saturday and Sunday 8 & 9 September can see where the very first successful load-hauling steam engines in the whole world ran – at Middleton in Leeds! Heritage Open-day visitors will be given a guided and informative tour of our museum and Display Hall. Tours start on the hour every hour between 10am-3pm.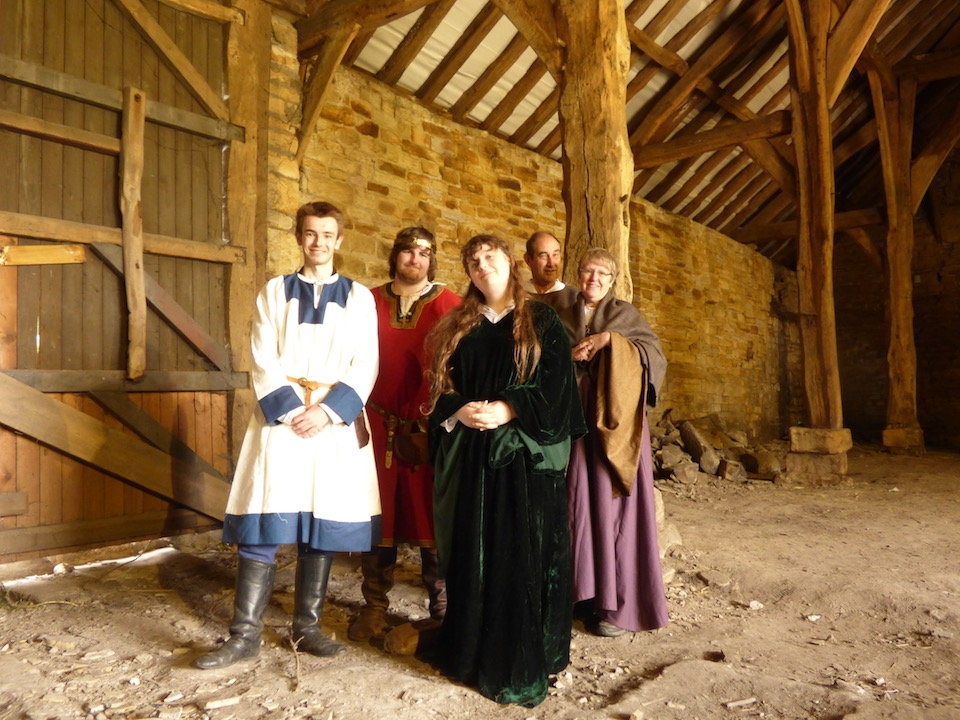 On Saturday 8 September there's a chance to see inside Beeston's own 15th century barn and find out the history of Leeds' oldest house – Stank Hall. The Friends of Stank Hall will be opening the barn, which lies off Dewsbury Road, near the White Rose Centre, from 12-4pm.
Tours of the former Tetley brewery HQ in Hunslet, now an art gallery, will take place at 11:30am and 2:30pm on both Saturday and Sunday 8 & 9 September.
There's also a chance to see behind the scenes at the Royal Armouries Museum, also in Hunslet. Tours take place at 11am, 1pm & 3pm on Saturday 8 September.
Thwaite Mills is a preserved water powered mill, located on an island in the River Aire at Stourton. Guided tours of the museum will run from 1-5pm on both Saturday and Sunday 8 & 9 September.
Hundreds of other events will be running across the city including a chance to visit the Town Hall clock tower. For full details go to: heritageopendays.org.uk