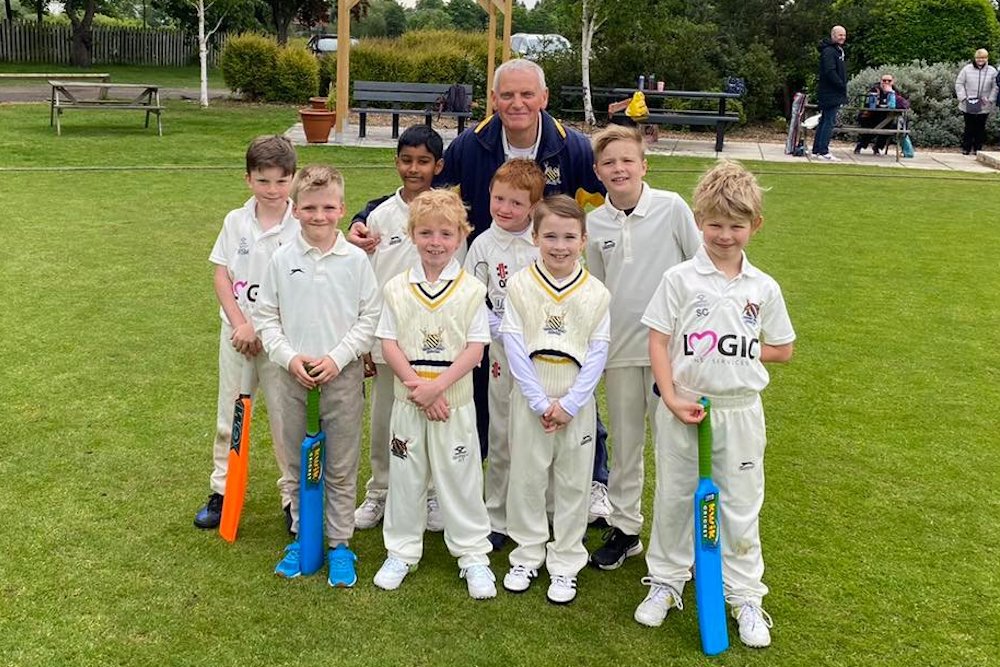 Hunslet Nelson Cricket Club have team up with The Yorkshire Cricket Foundation to bring Yorkshire Enjoy Cricket, aimed at providing boys and girls, aged six to fifteen, with differing abilities, the opportunity to participate in playing cricket and numerous themed games.
Hunslet Nelson gives children the opportunity to spend between one and three days in the company of other budding cricketers, working on a range of skills and having a fantastic time in the process.
The course runs between Monday 15 and Wednesday 17 August, each day costs £9 per child. 9:30am registration for a 10am start, finishing daily at 3pm. Refreshments and food available each day.
Together, the Hunslet Nelson team have years of experience working with children in a coaching environment, running courses with up to 50 participants a week. The coaching staff have an excellent rapport with the children, and courses are designed to be both challenging and fun. All of our coaches are CRB checked and are qualified to ECB Level 2 or above.
Hunslet Nelson Cricket Club is located on Gipsy Lane, Beeston, opposite Cockburn School.
Book: bit.ly/3HSBCe6
FB event: bit.ly/3u3cprW
This post was wriiten by Anthony Ryder
We encourage anyone living or working in South Leeds to use this website to tell their news. You can either use the Create an article for South Leeds Life page, or email us at: info@southleedslife.com