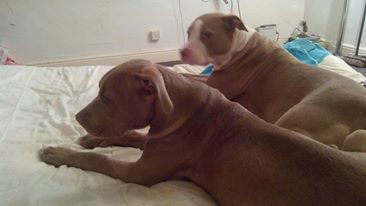 From Cllr Kim Groves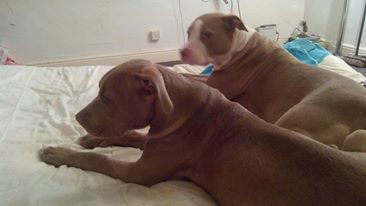 Following all feedback from Hunslet Parkside Academy, Middleton Park Football Club and residents across Belle Isle and Middleton, and Hunslet Club Football.
I will be working again with our environment team on next steps for enforcement and education to try and eradicate Dog Fouling not being picked up on sports pitches and streets.
This is a minority of offenders, the majority of dog owners are very responsible and think of others and our environment. We know this is a huge problem across the city, somewhere standards and neighbourhood pride has diminished but like I say it's the minority.
Please share The Following For Starters
DOG FOULING Know the harmful effects.
Serious infections known as Toxocariasis in Dog Faeces can cause blindness, with pregnant women and young children most at risk of eye disorders. So it's quite disgusting, that some people continue not to pick up where children play sports.
We will be looking at enforcement and will prosecute.
Play your part: call (0113) 222 4406 to report dog fouling. You can also report dog fouling online here.
Clean Leeds South Team and Belle Isle Tenant Management Organisation are working on environment issues.
@cleanleeds Leeds City Council Inner South Community Committee Love Where You Live Belle Isle & Middleton.